Silver is gold standard for Macao entrepreneur
Share - WeChat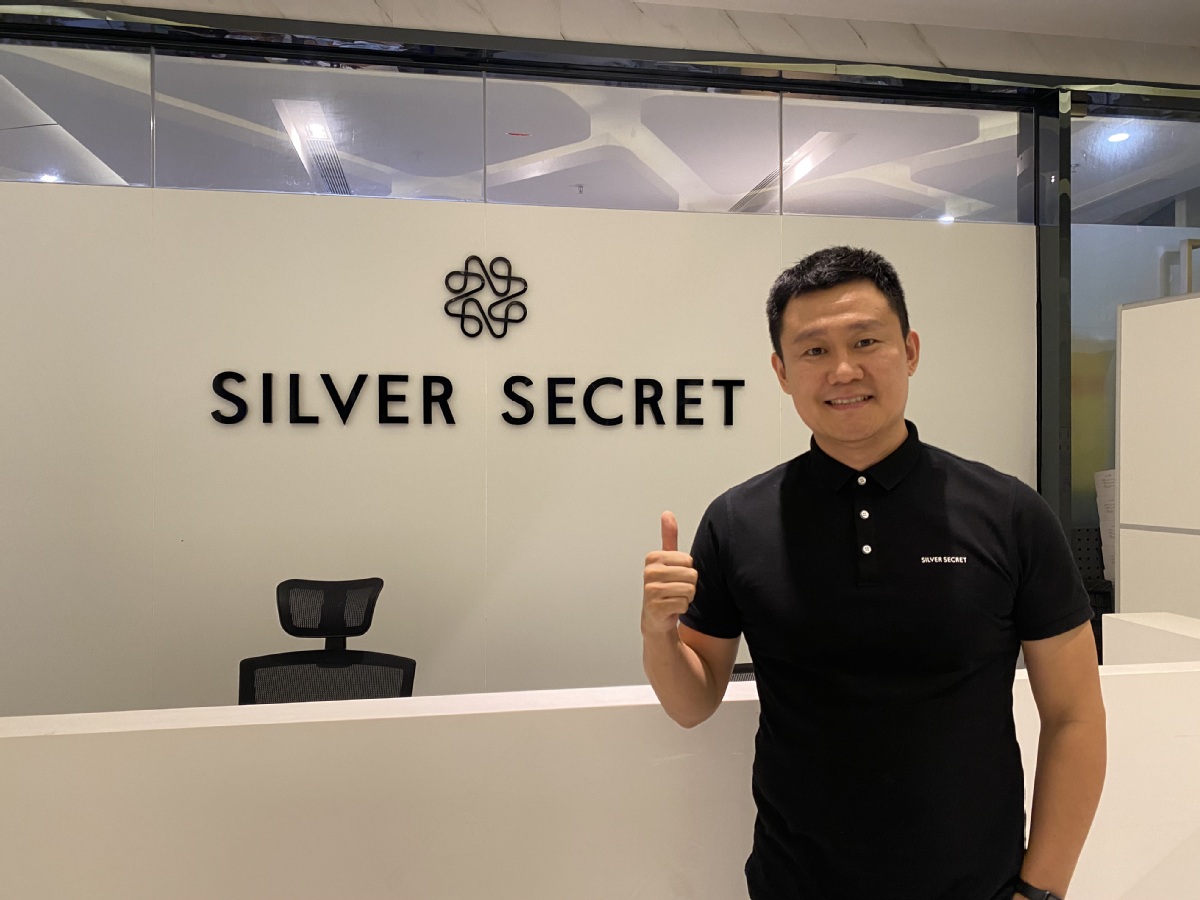 This year's Double 11 shopping festival made Hao Jinlong happy, as online sales of his products nearly tripled last year's, reaching 2 million yuan ($313,950).
Backed by business partners in Australia, the 40-year-old Macao entrepreneur runs an e-commerce company with 25 employees in Zhuhai, Guangdong province, selling antibacterial clothes woven from a special kind of silver fiber — mainly lingerie, leggings and socks.
"The silver fiber inhibits the growth and spread of bacteria on the surface of clothing, which is important for underwear as they are in direct contact with the skin," Hao said.
The antibacterial function of silver has been documented since ancient times. People in some parts of Europe and Asia used silver containers to extend the shelf life of milk, for example. Later, it was understood that silver kills some bacteria and microbes in the milk.
The silver fibers in Hao's products come from Australia, one of the world's major silver producers. While silver fibers have long been used in clothing in the West, Hao's 15-member product development team came up with a unique manufacturing method. The processed fibers will be shipped to China and woven into fabrics. Later, those fabrics will be used in antibacterial clothes.
Women are the primary customers. The antibacterial products include seamless panties and nursing bras.
After his university graduation in tourism, Hao worked in property sales on the Chinese mainland and in Australia for years. Then he saw an opportunity with antibacterial clothes and changed the direction of his career.
Hao started his business in Melbourne, Australia, in 2018 with the help of partners who invested in the concept. The company's first product, an antibacterial seamless panty, came out in June 2019. Hao sold the product back to the mainland through offline promotions, earning his first 1.5 million yuan in a few months.