China-CELAC cooperation to help build community with shared future
Share - WeChat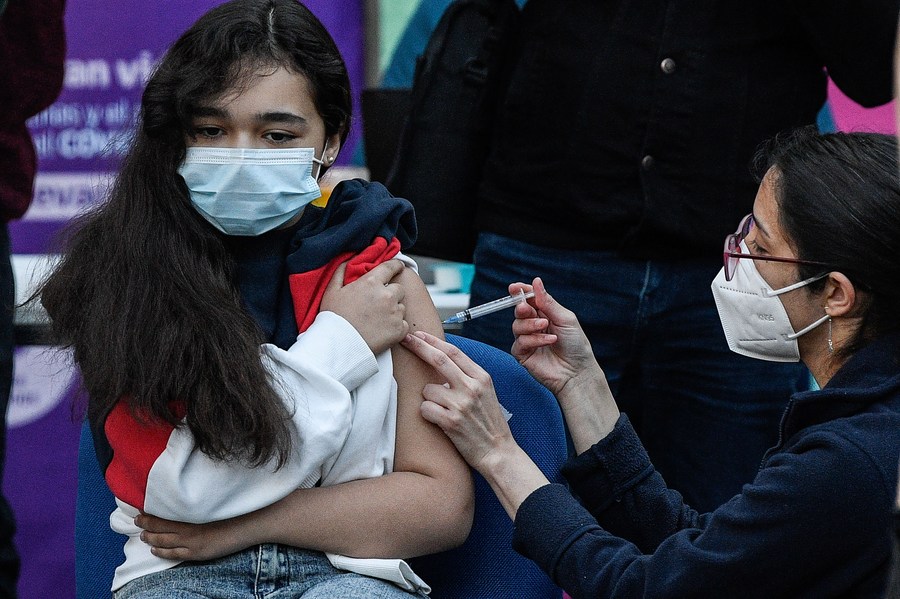 The China-CELAC Forum will help strengthen bilateral relations between Latin America and China and create favorable conditions for in-depth cooperation between the two sides in economy and trade, finance, culture, technology, and environment, said Maya Alvisa, an Argentine historian and professor at the University of Salvador and University of Buenos Aires.
She said that Latin American countries hope to work with China to build a community with a shared future for global development, which is particularly important in the context of the ongoing pandemic.
Only through cooperation can both sides achieve economic growth and grasp development opportunities, the historian said.