China launches steps to tackle Omicron variant
Share - WeChat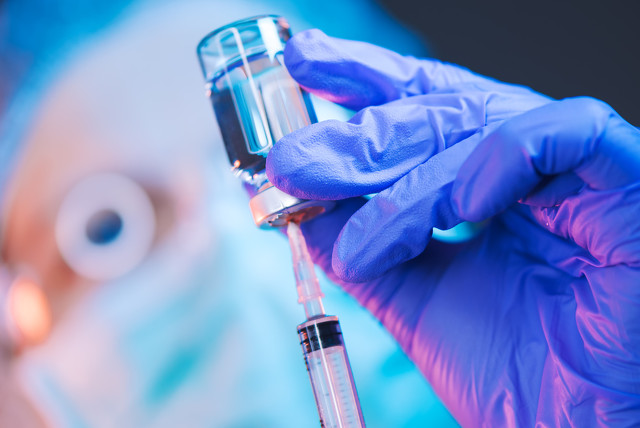 To tackle the newly identified Omicron variant of the novel coronavirus, China has already prepared preliminary technical reserves and research on multiple channels, including inactivated vaccines, mRNA vaccines, and viral vector vaccines, according to National Health Commission.
Xu Wenbo, official with the Chinese Center for Disease Control and Prevention, said on Tuesday some companies have started relevant pre-designs of technical routes.
The new variant has a number of important amino acid mutations in the spike protein. These mutations were found associated with the immunization escape in other variants such as Delta.
But it is still not clear whether the superposition of these mutation sites will further lead to immune escape, Xu added.