Academic standards raised for teachers in draft amendment
Share - WeChat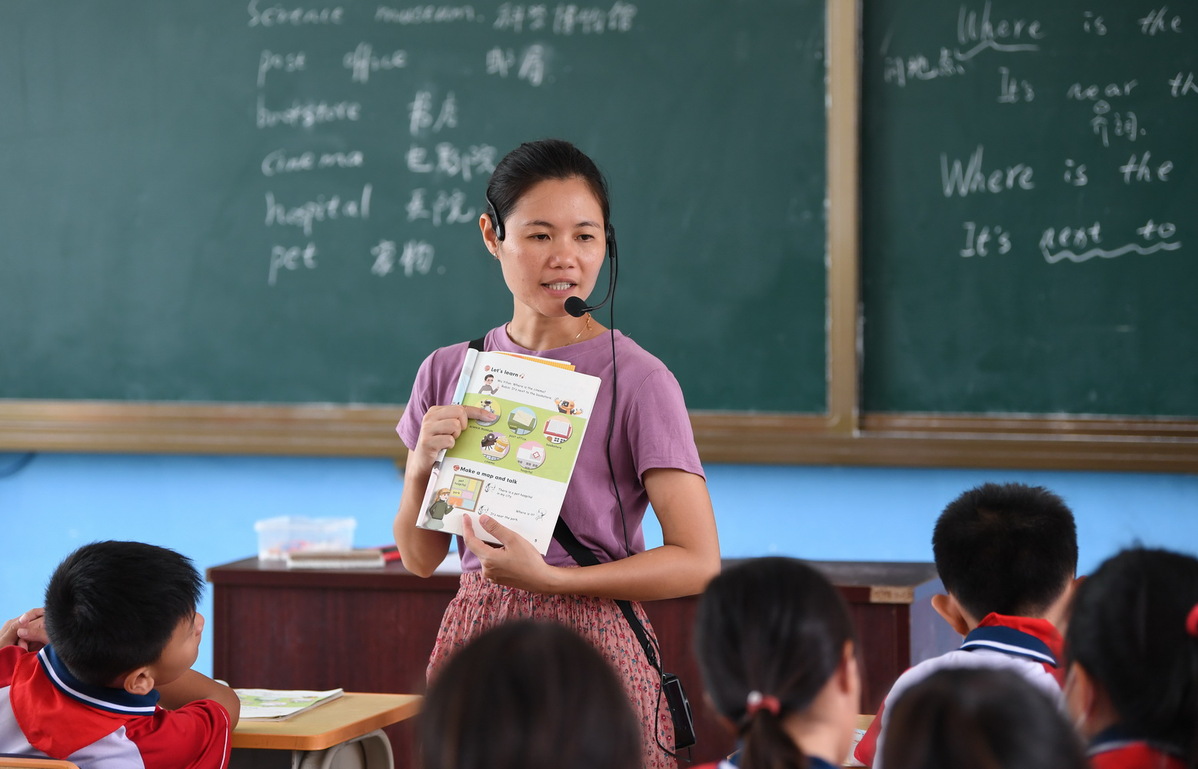 China is expected to raise the academic background threshold for teachers to improve the country's education quality, a draft amendment said on Monday.
The draft amendment of the Teacher's Law, which was released by the Ministry of Education, is soliciting public opinion through Dec 20.
The draft stipulated kindergarten teachers should at least obtain degrees from higher vocational schools, rather than the secondary vocational school requirement of the current law, which came into effect in 1994.
The draft raised academic requirements for primary school teachers from secondary vocational school degrees to bachelor's degrees. For middle school teachers, the requirement was raised from high vocational school degrees to bachelor's degrees.
The academic requirement for teachers at higher education institutions is raised to master's degrees from bachelor's degrees.
The draft also asked county-level education authorities to arrange rotation of teachers at compulsory education schools to ensure balanced education development.
Teachers should not make public comments that violate the Constitution or harm the reputation of the Party and the country. They should not exploit their position to seek profits, coerce or induce students to take paid tutoring courses from them, or engage in sexual relationships with students, the draft said.
Teachers who engage in this behavior should be fired and have their teaching credentials revoked, and they are forbidden to apply for teaching credentials for five years, the draft said, adding those with serious violations should be banned from teaching for life.