Chinese police smash huge cross-border gambling gang
Share - WeChat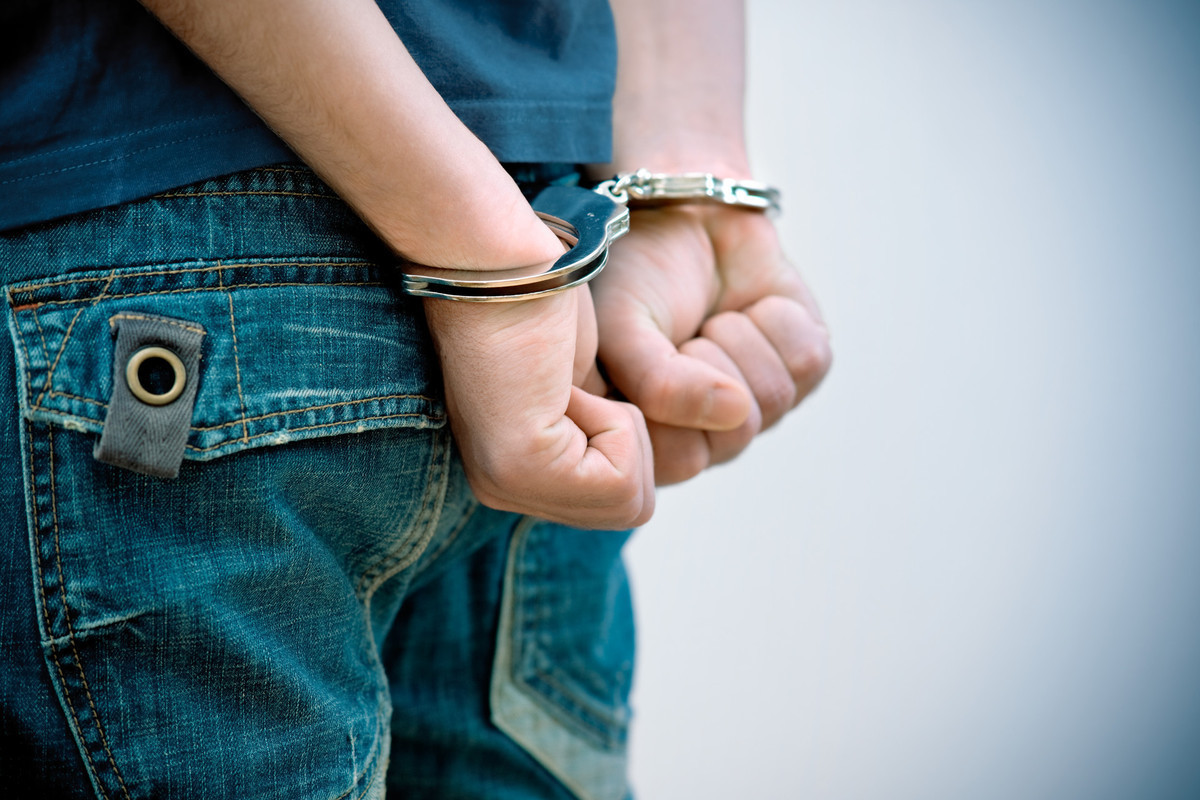 142 arrested on suspicion of luring bettors, arranging trips to casino near Vladivostok
A huge criminal network engaged in cross-border gambling worth 1.6 billion yuan ($250 million) was busted by Chinese police recently, the Ministry of Public Security said on Thursday.
The public security organs in Northeast China's Jilin and Heilongjiang provinces jointly resolved the case last month, arresting 142 people suspected of organizing gambling in Russia for Chinese citizens. They also investigated 2,963 gamblers from 30 cities.
Seventy-five suspects have been transferred for prosecution for the crime of operating casinos. Police also found 18 shell companies, four underground banks and 10 travel agencies offering services for gamblers, and seized 4,416 bank cards.
The police found clues in July last year that gangs had been arranging for Chinese citizens to gamble at the Tigre De Cristal casino near Vladivostok, Russia-mainly before the end of 2019. The gangs rented gambling halls in the casino, recruited brokers and staff members, and cooperated with Chinese travel agencies to organize gambling trips by Chinese citizens, said Zheng Yulong, deputy director of the Jilin Provincial Public Security Department's international cooperation bureau.
Some gamblers who lost a lot of money were then courted by the shareholders of gambling halls to join the criminal network as brokers and lure more Chinese gamblers. The brokers could receive dividends from gambling by people they solicited, Zheng said.
Gang members regularly destroyed incriminating evidence such as bank accounts and changed mobile phone numbers to avoid detection, making the investigation very difficult, he said.
Zhao Wanpeng, an official from the ministry's international cooperation bureau, said the ministry has established sound law enforcement cooperation with many countries and 93 police liaison officers have been dispatched to 53 embassies and consulates in 48 countries, with the number set to grow further.
To completely cut off cross-border gambling, public security organs have also worked closely with immigration, tourism, commerce, financial supervision, customs and cyberspace authorities to enhance supervision and promptly crack down on related crimes, he said.
"Interpol could also issue red notices to hunt down overseas suspects involved in cross-border gambling, and suspects who voluntarily return to China to surrender will be given mitigated punishment in accordance with the law," Zhao said.
Operating casinos is legal in some countries and overseas regions, but if related businesses, such as advertising or soliciting gamblers from China via the internet, extend into China, that would violate China's Criminal Law, said Qu Xinjiu, a law professor at China University of Political Science and Law.
Cross-border gambling had resulted in large outflows of Chinese money, and if it continued could have seriously affected China's economic security and social stability, Qu said.
"China has kept stepping up efforts to fight such crimes in recent years," he said. "The resolution of the Jilin case has demonstrated the firm determination of the Chinese government in fighting cross-border gambling and effectively deterred the gamblers and shareholders involved in such crime."
The ministry said that from the start of last year to the end of last month, police nationwide had investigated over 30,000 cross-border gambling cases, arrested 160,000 suspects, and shut down 5,100 gambling related platforms and 3,900 illegal payment platforms and underground banks, effectively curbing the problem.