Former ROK president Chun Doo-hwan dies at 90
Share - WeChat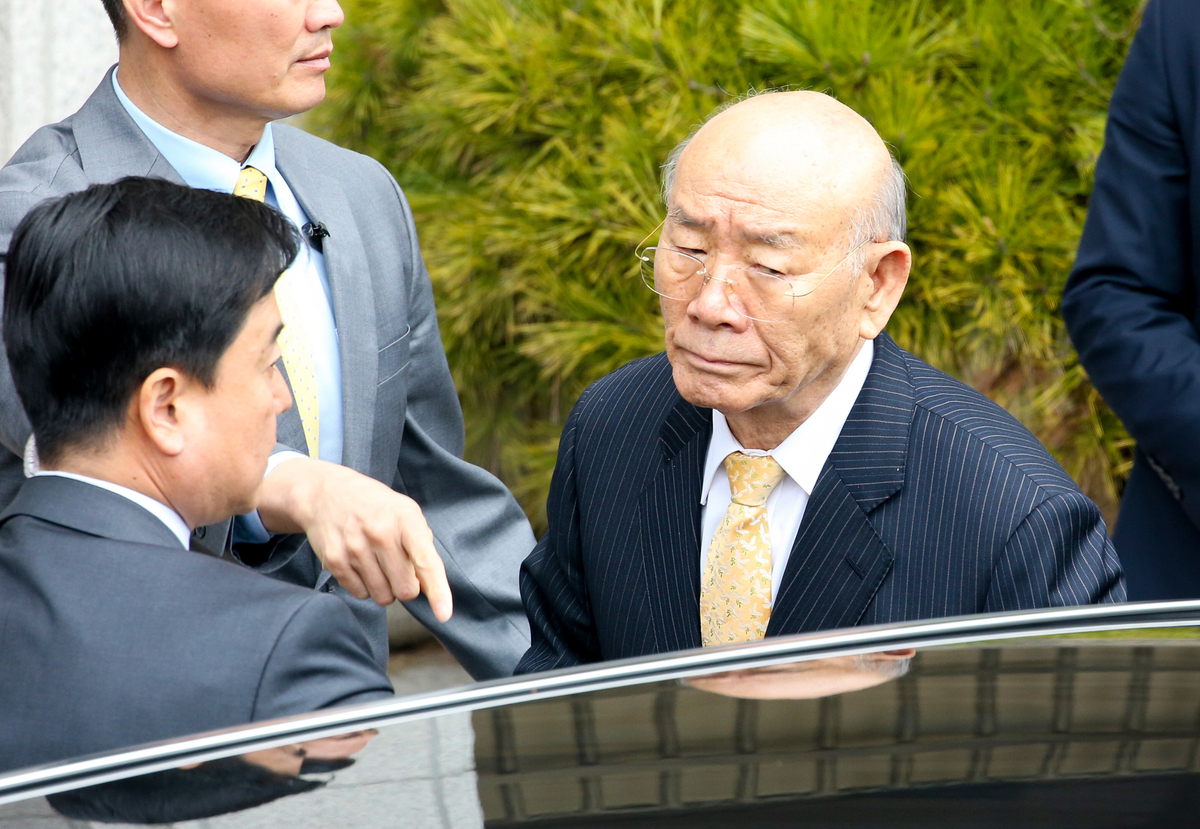 SEOUL-Former president of the Republic of Korea Chun Doo-hwan died on Tuesday at the age of 90, reported local media.
Chun had Alzheimer's disease and a blood cancer in recent years, and was declared dead after a heart attack in his Seoul home, according to police and emergency officials.
A general in the ROK military, Chun took power in 1979 and ruled the country until 1988.
He oversaw the country's economic rise and secured the 1988 Olympics for Seoul, and was the first ROK president to hand over power peacefully.
Chun introduced several liberalizing measures, including an end to a Korean War-era curfew and an easing of restrictions on overseas trips.
He sought reconciliation with the Democratic People's Republic of Korea by seeking summit talks with former DPRK leader Kim Il-sung, the late grandfather of current leader Kim Jong-un. He also approved exchanges of visits by families separated by the Korean War and accepted a rare offer of flood aid from the DPRK.
After leaving office in 1988, Chun was mired in a series of controversies over alleged corruption. He issued a public apology for his past wrongdoings during his time in office and donated more than 16 billion won ($13.4 million) in political funds and private wealth before effectively going into exile at a Buddhist temple.
Chun was summoned by prosecution for treason charges in December 1995, but he defied the order by reading out a public statement outside his home saying he would not cooperate with the investigation.
In 1996, he was convicted of treason and condemned to death, but his execution was commuted on appeal and he was released following a presidential pardon.
In 2020, Chun was found guilty and received an eight-month suspended sentence for defaming a late activist in his 2017 memoirs.
Agencies via Xinhua