Carbon emission reductions in China, Italy aviation sectors detailed in new report
Share - WeChat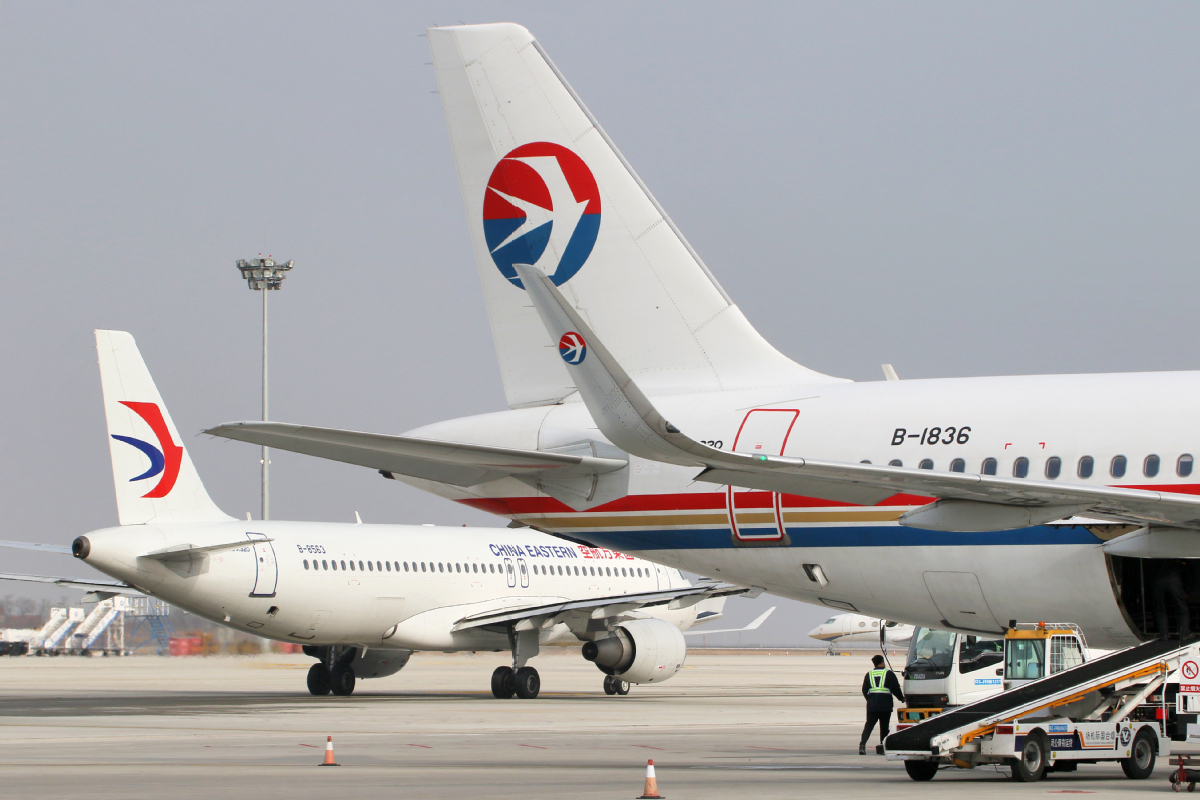 A research report on carbon emission reduction in the Chinese and Italian civil aviation sectors was published in Chinese, Italian and English on Nov 15.
The report, titled "Research on Carbon Emissions Reduction Paths and Cooperation Prospects in Civil Aviation Sector between China and Italy", was published online by the Institute of European Studies of the Chinese Academy of Social Sciences (CASS), and Italy's Institute of Political, Economic and Social Studies (Eurispes).
Using organizations and enterprises in China and Italy as research subjects, the joint research compares the carbon reduction paths of the aviation industries in both countries and is aimed at enhancing collaboration in carbon emission reduction between the two parties.
As the world's first study focused on the reduction of carbon emissions in the aviation industries of China and Italy, the report uses China Eastern Airlines Co Ltd as one of the main research subjects.
Luca Ferrari, Italian Ambassador to China, said that actively responding to climate change and achieving carbon neutrality are common goals of the global community, and strengthening coordination to achieve more effective actions should be taken to achieve this.
China is committed to green and low-carbon development, and the nation is currently on the path to achieving its goal of carbon neutrality, said Li Junhua, Chinese Ambassador to Italy.
This year marks the 10th anniversary of China Eastern Airlines' flights between China and Italy, and this is the second time the airline is participating in the think tank cooperation between China and Italy, according to Liu Xiaodong, director of Brand Management Department of China Eastern Air Holding Co Ltd.
China Eastern, which has for many years been committed to green development, is confident about the recovery of the Sino-Italy aviation market and the prospects of deepening collaboration between the two nations on carbon neutrality, added Liu.