Consensus on visas should kick-start more Sino-US pragmatic cooperation: China Daily editorial
Share - WeChat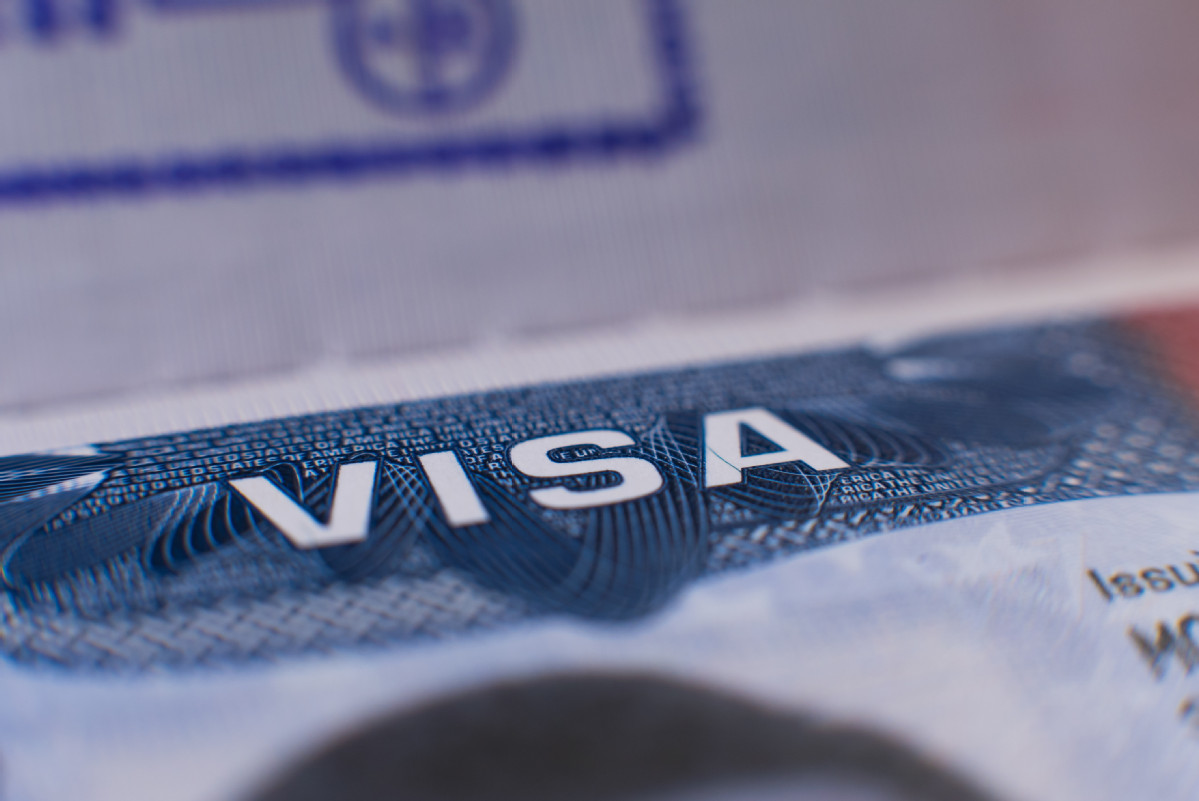 Ahead of Tuesday's virtual meeting between President Xi Jinping and US President Joe Biden, the United States and China reached a three-point consensus on their visa policies for journalists, which is a heartening development.
Complying with COVID-19 protocols, journalists of both countries will be permitted to freely depart and return to each other's countries.
And the US will issue one-year multiple-entry visas to journalists of Chinese nationality, and will immediately initiate the process to address "duration of status" issues. Based on the principle of reciprocity, the Chinese side has committed to granting equal treatment to US journalists immediately after US policies enter into force.
China and the US will also issue new visas to journalists based on applicable laws and regulations.
If the consensus can be implemented with good faith by the US side, it will put an end to the discrimination Chinese journalists have endured since 2018. Since then, the US has denied visas to more than 20 Chinese journalists without citing any cause and also restricted Chinese journalists to a three-month stay with each visa issued.
Given the ridiculous ideological prejudice the US side has imposed on Chinese journalists since 2018, the consensus on lifting the restrictive visa policies demonstrates that rational voices and reason are gaining the upper hand in the US.
However, it should not be forgotten that Chinese media organizations in the US still have to register as "foreign agents", a measure that was also introduced in 2018, which imposes tremendous restrictions on their work. After the visa policy is normalized for Chinese journalists, the two sides need to hold talks to remove this major obstacle hindering normal exchanges between the two countries.
The Foreign Ministry said the visa policy consensus is the fruit of more than one year of difficult negotiations. The two sides have no reason to not carry on the good momentum by lifting that discriminative policy.
The consensus shows that as long as the two countries communicate with each other in a rational and mutually respectful way, they can reach agreements that are equitable for both sides.
The two leaders' clear-the-air talk via video link on Tuesday should serve to inject new vitality into the two sides' negotiations on not only media policies but also other fields concerning the two sides' common interests.
Now is the time for the Biden administration to sweep more of the unfair policies targeting China, which its predecessor rolled out, into dustbin to remove the shackles hindering the healthy development of the most important bilateral ties in the world.
Most Viewed in 24 Hours
China Views