Practice makes perfect
Share - WeChat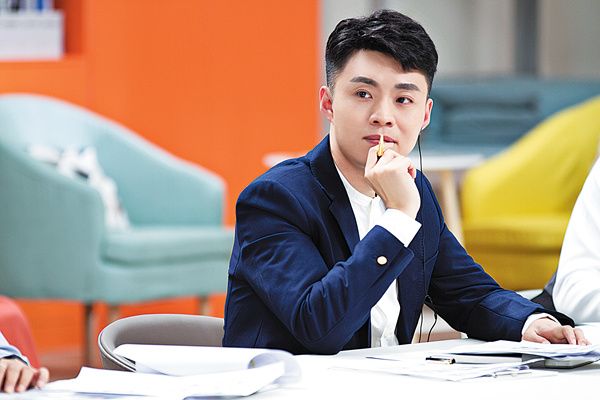 Reality show's latest installment sheds light on the trials and tribulations of medical students transitioning from classroom to clinic, Wang Kaihao reports.
As medical students, they may have the envied privilege of remaining in their ivory tower longer than other majors. Nevertheless, sooner or later, they still have to face pressure of looking for a job amid intense competition.
The third season of The Exciting Offer, a reality show on streaming platform Tencent, was released on Nov 9 to follow the stories of these future doctors.
In the show, eight medical students from around the country become interns at the Second Affiliated Hospital, Zhejiang University School of Medicine, in Hangzhou.
They are tutored by the respective doctors from the departments of cardiology, neurosurgery, and hepato-pancreato-biliary surgery in checking sickbeds, writing medical reports and finishing other daily tasks. They also take part in simulated diagnoses of patients and provide medical suggestions.
By the end of the season, the most outstanding student will be offered an interview by the hospital director.
Whether they are PhD candidates who have already been job-hunting or first-year graduate students who are still dreaming of future possibilities, their clinical inexperience is captured by the cameras.
Most Popular