China encourages US not to regard it as competitor
Share - WeChat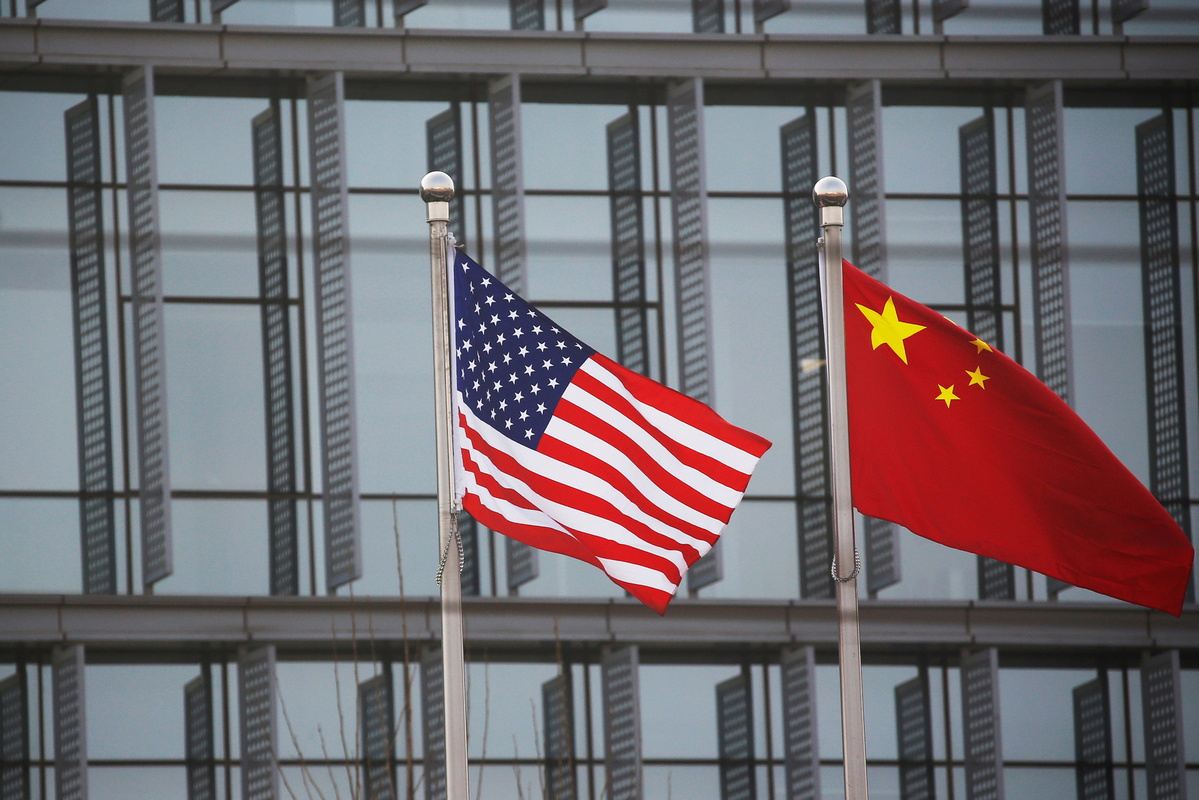 Beijing on Friday rejected using competition to define relations with Washington, saying that it is inconsistent with the reality of bilateral ties.
"The US side should correctly view the China-US relationship, which is mutually beneficial in nature, and adopt a rational and pragmatic policy toward China," Foreign Ministry spokesman Wang Wenbin said after US National Security Advisor Jake Sullivan mentioned "stiff competition" between the two countries.
Sullivan said on Thursday via video link in a speech to Australia's Lowy Institute that the US and China are going to compete vigorously across multiple dimensions, including economics and technology.
"China and the US have differences, but also share broad and common interests," Wang told reporters at a regular news briefing in Beijing.
He said that the US should work with China to strengthen dialogue and communication, deepen mutually beneficial cooperation, properly manage differences and follow the path of mutual respect, peaceful coexistence and win-win cooperation.
While competition does exist in relations among countries, the spokesman said it must be healthy competition based on basic norms governing international relations.
"We oppose unfair competition where one's own rules are forced upon other countries as international rules, unjust competition where it is used as a pretext to undermine other countries' sovereignty and interfere in their internal affairs, and unethical competition where it is used as an excuse to restrict other countries' development and deprive them of their legitimate interests," Wang said.
When asked about a possible planned virtual summit between the leaders of China and the US, Wang said that the two sides are currently in close communication over the specific arrangement of a meeting between the heads of state.
"China hopes that the US can meet China half way and take concerted efforts to make this meeting a success and guide the China-US relationship back on the right track of sound and stable development," he added.