China set to harness experience for more development miracles
Share - WeChat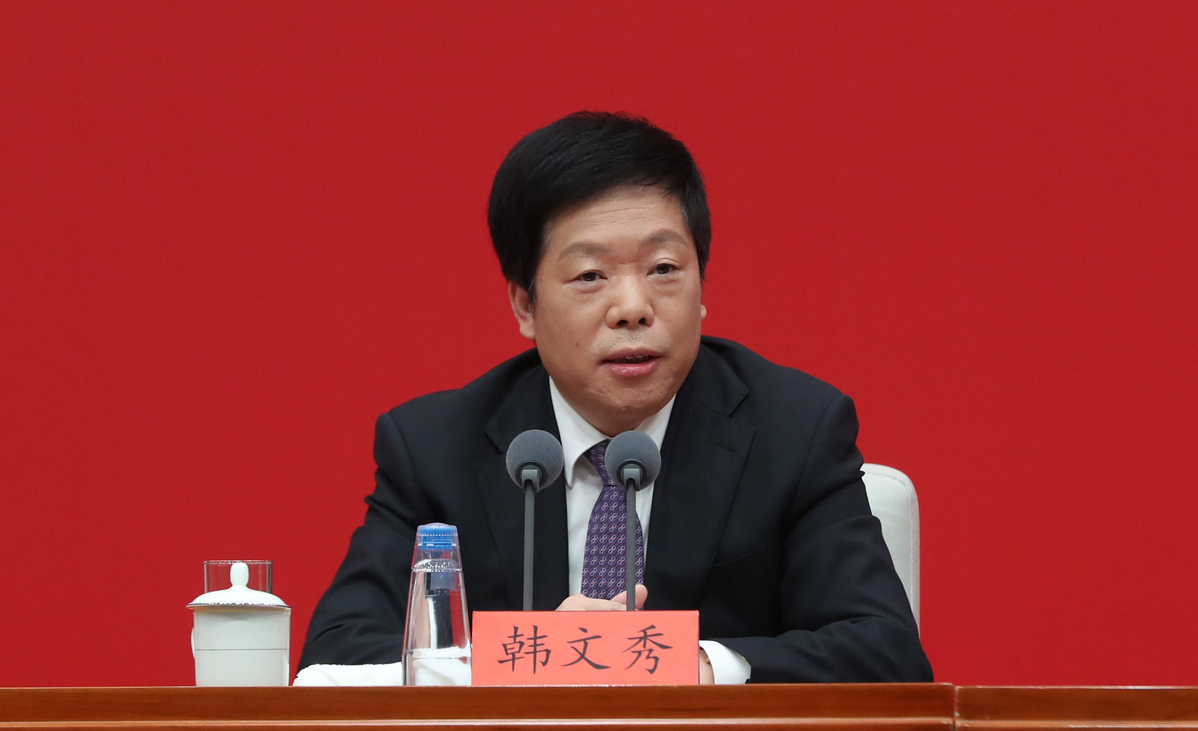 China is ready to better harness its experience gained over decades of fast, steady economic growth and ensure that the world's second largest economy will continue to create development miracles, an official said on Friday.
During a news conference held by the 19th Central Committee of the Communist Party of China (CPC) on introducing the guiding principles of the sixth plenary session, which concluded on Thursday, Han Wenxiu, an official with the CPC Central Committee for Financial and Economic Affairs, said that there are principally eight types of experiences that China gained over the process of growing into the world's second largest economy.
These include adhering to the pursuit of development, deepening reform and opening-up, and seeing innovation as the primary driving force for growth. The country has also succeeded in unswervingly consolidating and developing the public sector and unswervingly supporting and developing the nonpublic sector.
A proper balance between and combination of an effective market and functional government has also contributed to China's economic success, Han said, adding that such a balance has helped foster a world-class, market-oriented business environment governed by a sound legal framework in China.
Furthermore, resolutely maintaining the authority of the CPC leadership is the fundamental political guarantee for the miracle of China's economic growth, he noted.