No wriggle room for celebrity endorsements
Share - WeChat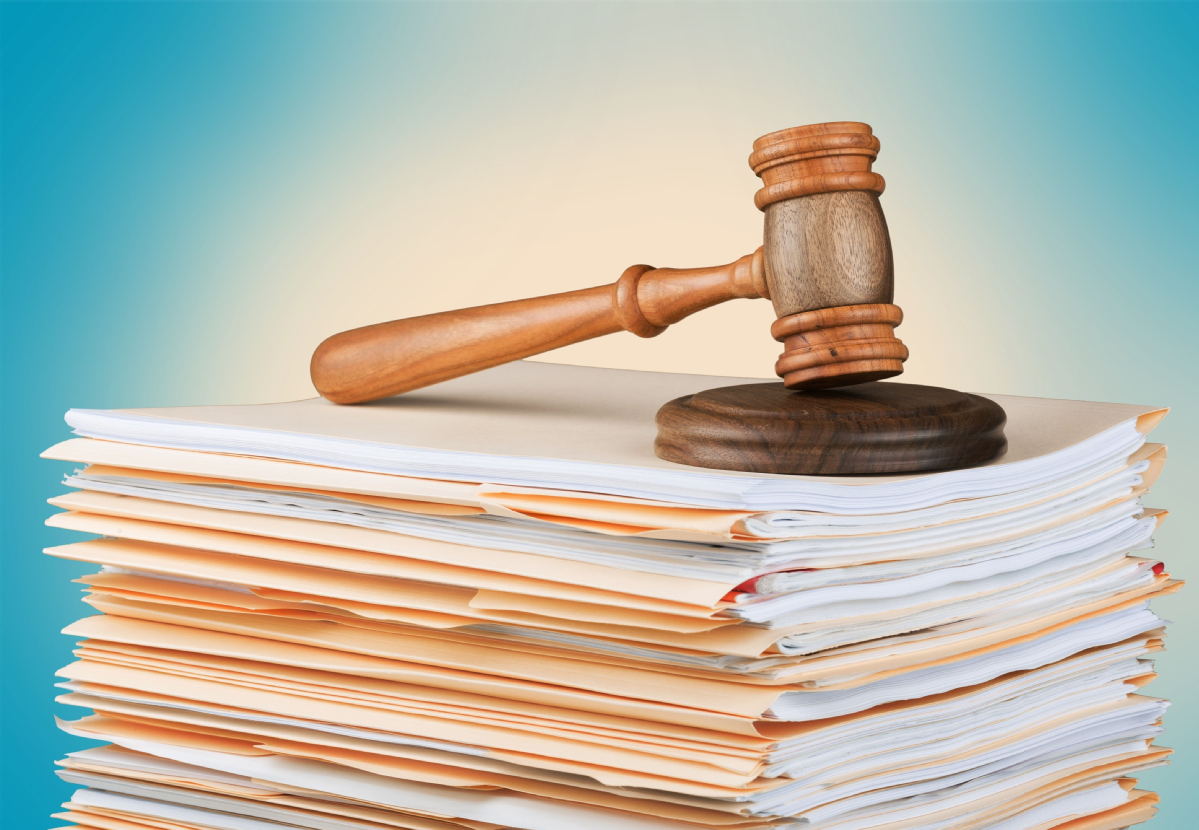 Zhejiang province has issued the country's first celebrity advertising endorsement compliance guidelines. The Guidelines for the Compliance of Celebrity Commercial Advertising Endorsement Behavior formulated by the provincial market supervision bureau not only reiterates the provisions of the Advertising Law that prohibits celebrities from promoting products they have never used, but has further made it a requirement that they do due diligence on any products they recommend.
It has long been common practice for companies to find a star to promote their products or services, some of which are problematic. For example, TV hosts Du Haitao and Wang Han both promoted P2P financial services, yet the services they supported failed and caused losses to customers.
If a company is suspected of fraud or other illegal activities, the stars promoting their products or services might also face criminal charges.
The Advertisement Law has strict clauses on this. According to the law, if a star knows, or should know, a product or service has problems but still promotes it, he/she faces administrative penalties and may be banned from endorsing any products or services for three years.
To avoid falling foul of the law, some just avoid learning anything about a company's background before signing a promotion contract. The usage clause has been turned into "use just for show" in practice. Some stars even just take a drop of a dietary drink then recommend it to the public.
The compliance guidelines close this loophole. In some sense, it is a handbook that all stars and their managers must follow when doing advertisements, as there are details about how they should use a product or service they are endorsing and how much they should know about them.
Further, the compliance guidelines define what penalties celebrities might face if they are caught breaking the law. It will be difficult for stars to hide under the excuse of "I don't know" and they will have to face the consequences of any wrongdoing. Other provincial-level administrative regions could also learn from Zhejiang and consider drafting similar rules.
Most Viewed in 24 Hours
China Views