Hong Kong in so many words
Share - WeChat Opening tonight, the Hong Kong International Literary Festival will showcase a range of local authors, including a triumvirate of debut novelists. Elizabeth Kerr reports.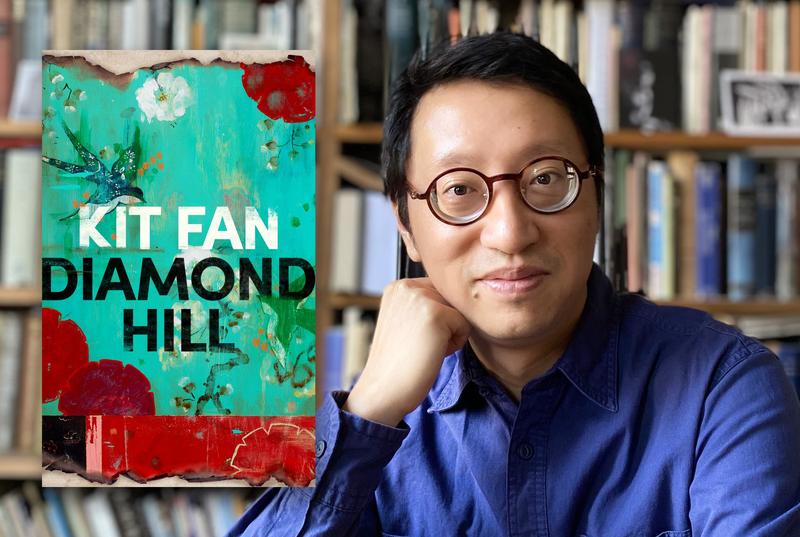 This year's Hong Kong International Literary Festival is turning its gaze inward and putting Hong Kong writers on the main stage. That sounds logical on the face of it — why wouldn't a book event here explore its local writing? However, too many of us, especially those who read only in English, wouldn't be able to name a local author other than Eileen Chang Ai-ling or Albert Tam. Almost as if to redress the balance, the HKILF will be featuring a diverse roster that includes Alice Chan, Virginia Ng, Angus Lee, Larry Feign and poet Mary Jean Chan, complemented by nonfiction authors like wine critic Jeannie Cho Lee, historians Chi-Man Kwong and Linda Jaivin, memoirist Les Bird, and snake enthusiast Adam Francis. Hong Kong, or at least an aspect of it, figures prominently in their writings.
A festival of literature held in the city inevitably leads to the question as to what Hong Kong literature is about. Is it, like Hong Kong cinema, loaded with gritty crime and poetical dramas about loneliness? Is it marked by magical realism like the literature of South America, or the dour realism of the 19th-century Russians? Hong Kong literature is probably all of the above and none of the above, and as one of its featured writers Hannah Bent says, it's best to avoid trying to label it.
"I personally don't like putting authors into well-defined categories. I think it can lead to stereotypes that can often be misleading. Having said that, because Hong Kong's identity is constantly changing and evolving, I think the writing from authors here can often reflect that process," she says. Author Kit Fan agrees, theorizing that the city itself and the stories it gives life to are what define its literature, and like its cinema, specificity in storytelling makes it resonate.
"I don't think locality and universality are a dichotomy. They seem like a continuum to me," says Fan. "What resonates with a film audience or fiction reader may not only be the geography of a place but feeling with another human being — be it anger, grief or joy."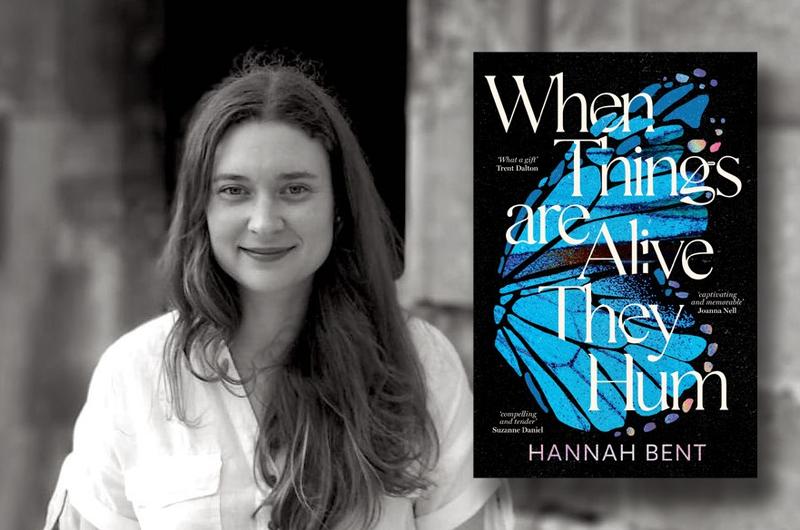 Writing the city
Indeed location binds debut novels by Fan, Bent and Pik-Shuen Fung, but the narratives, emotions and styles are as diverse as Hong Kong itself. Set between the signing of the Joint Declaration and Hong Kong's return to the motherland, Fan's Diamond Hill is a portrait of the people living in shanties amid a rapidly transforming neighborhood and powerless against those transforming it. Bent's When Things are Alive They Hum follows sisters bound by congenital illness and a medical crisis they seem helpless to overcome. Fung's Ghost Forest explores a woman's efforts to grieve her so-called astronaut father's death when the family seems unsure how to. There may be no consensus as to what distinguishes local fiction as such, but Bent, Fan and Fung make fine representatives of the "who" of Hong Kong writers. All three were born in Hong Kong. Fan grew up here but has lived overseas for nearly two decades. Bent was born to Australian and British parents, and still lives in the special administrative region. Fung and her family immigrated to Canada when she was a toddler, though she never truly left. While on the surface their connections to the city might seem tenuous, their works speak otherwise.
"Where a writer comes from shapes their imagination, which is always traveling," says Fan, admitting that he could fall on either end of the spectrum as a non-resident. Bent, however, argues that regardless of where she might be, she is, at the end of the day, a Hong Kong writer. "Living in Hong Kong has been a huge influence in shaping who I am as a writer and influencing my cultural identity," she says. And that is despite having lived in the UK and Australia as well. "My writing is very trans-cultural and often set in many different locations."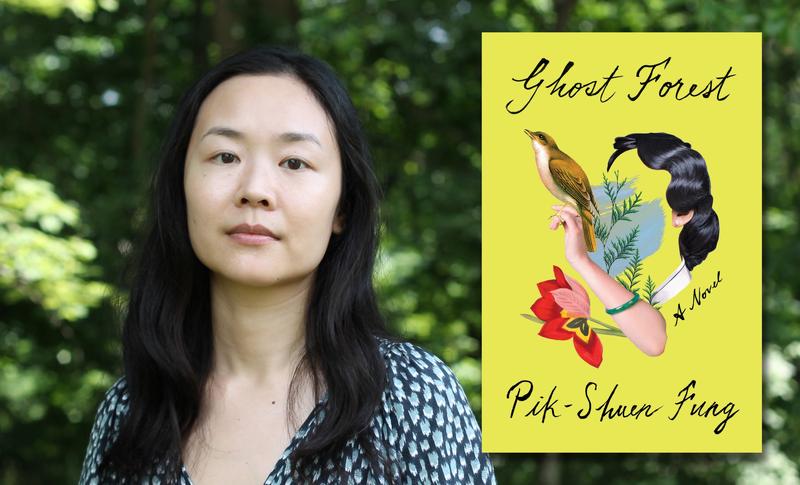 Nonetheless, the three books have a uniquely Hong Kong vibe, in terms of ethnological details, subject matter and literary voice. "Cantonese is a big influence on the sound, rhythm, and tone of my writing," says Fung. "For example, since Cantonese is monosyllabic, I chose to use mostly monosyllabic English words." She describes Ghost Forest as not being tied to a particular geographical location, but rather like a common thread running through Hong Kong art and life. "Part of what I wanted to capture … was a feeling of rootlessness — of the experience of growing up in an 'astronaut' family that lives in Hong Kong and Vancouver at the same time." Bent's sisters begin the book separated until one returns home to Hong Kong when the other falls ill. Bent herself sees her book as a love letter to her own sister more than anything. Fan hoped to shift the city's distinct verticality to something more horizontal, "to create a story moving away from the formidable skyscrapers and gravitating towards the precarious tin and wooden houses" in the vanishing shanty towns.
The words spun by these writers make for a perfect vehicle through which readers can get a sense of Hong Kong and experience its many facets, or, as Fan puts it, go on a vicarious tour of the city. Fung hopes readers will be able to "bring their own memories and emotions to the space of the book, and draw their own connections while reading." Fan agrees, stressing it's not the novelist's job to be a messenger, but rather, simply to provide a space for readers to breathe in."Through the craft of language, the search for human voices, and the creation of sounds and worlds, literature becomes a key agent of human solidarity within and across different cultures," he adds.
If you go
Hong Kong International Literary Festival 2021
Date: until Nov 15
Various venues in and around Central + online
www.festival.org.hk