If these walls could talk
Share - WeChat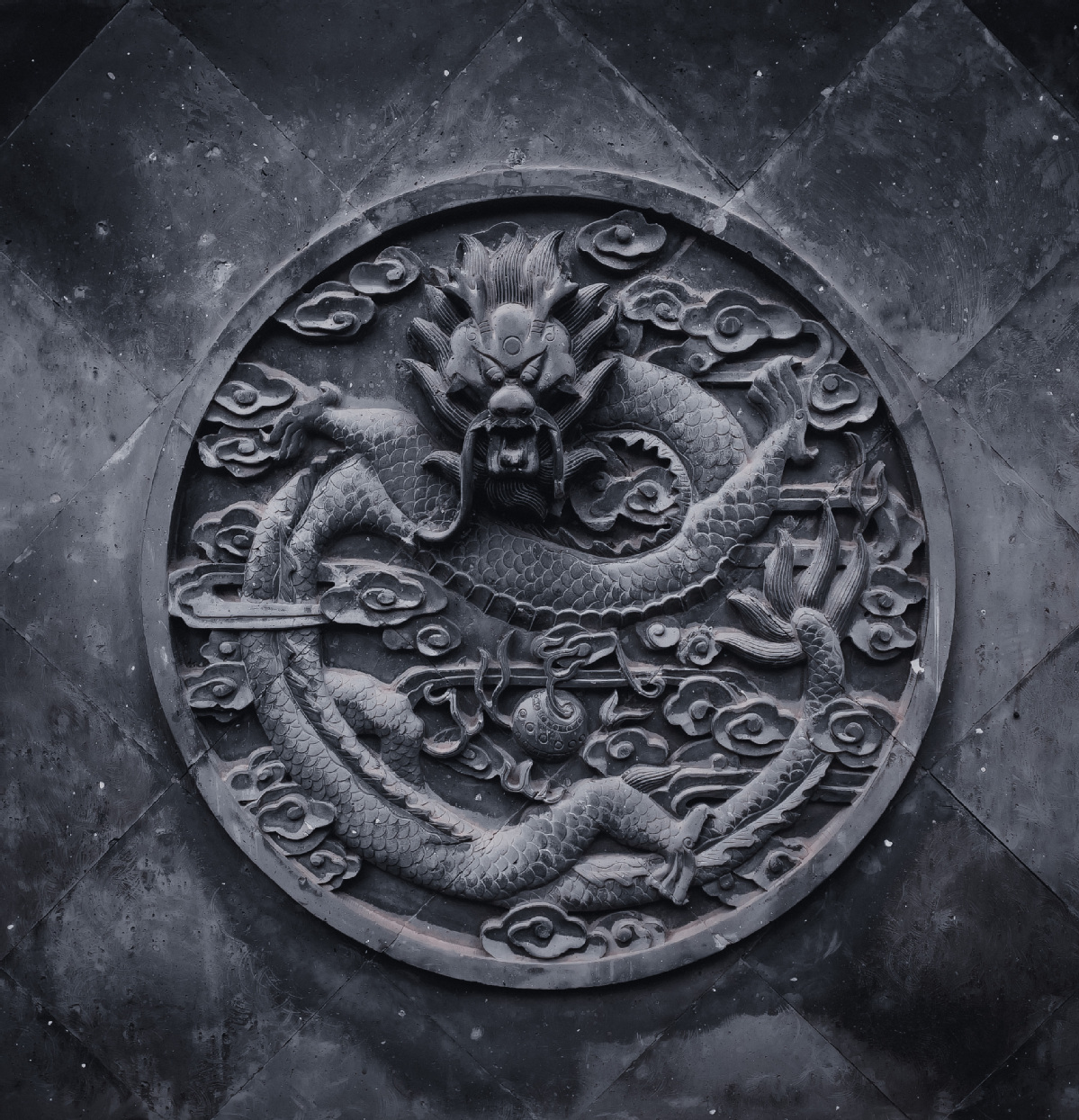 Zhaobi can be found outside the entrance of a variety of buildings, not to be confused with yingbi which are similar structures found on the other side of the threshold, and in their earliest form during the western Zhou dynasty (c.11th century - 771 BC), were constructed to serve the function of a status symbol. They were reserved for only the highest members of society, noblemen, dukes and princes. Seeing zhaobi outside a building would let passersby know that this is the residence of someone of extreme importance, while also serving the practical function of acting as a form of privacy by blocking the entrance from any prying eyes.
With the passing of time, societal changes and the rise of scholars and the literati to more prominence, by the Tang (618-907) and later Song (960 - 1279) dynasties, there was less exclusivity attached to who could build zhaobi, but more importantly there was also a shift in the meaning and purpose of the walls. Instead of representing hierarchy, zhaobi took on a more esoteric purpose, coming to play a role in the principles of fengshui, a practice which focused on achieving harmony and balance in all things.
It was believed that as well as functioning as a physical barrier for privacy's sake, zhaobi would act as a deterrent against gui, or wandering evil spirits, that would attempt to enter a home, but being unable to turn corners, zhaobi would thwart such plans. As well as offering this spiritual protection, their location would allow for better flow of qi, or vital energy, helping to conserve it in the building.
Moving further forward in time, zhaobi became more of a form of artistic expression and creativity, with poetry, paintings and characters representing luck and good fortune appearing on the walls, with families using zhaobi as a canvas to tell their family history and achievements.