Mural exhibition highlights Tang prosperity
Share - WeChat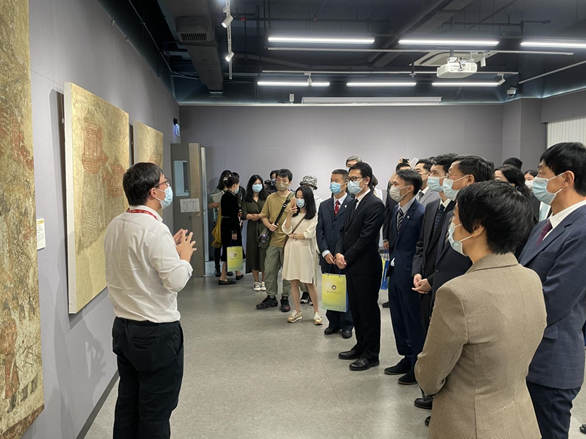 An exhibition on murals of the Tang Dynasty (618-907) kicked off at the Macao University of Science and Technology on Friday.
Organized by the China Soong Ching Ling Foundation, National Cultural Heritage Administration and Shaanxi Provincial Cultural Heritage Administration, the exhibition contains the printed versions of 39 murals found in the Tang tombs, highlighting the prosperous age. Interactive activities and lectures given by experts in this field will take place to complement the show.
According to Li Qun, director of the National Cultural Heritage Administration, young people are the inheritors, protectors and practitioners of cultural heritage in the future. He hopes such cooperation will showcase the history and wisdom of the Chinese civilization so that young people will understand the influence of traditional Chinese culture, and try to promote it.
According to Zhang Zhiqing, dean of the Faculty of Humanities and Arts of the university, the exhibition is a feast of art. He hopes it will give Macao people, especially students at MUST, an opportunity to learn and gain new perspectives.
The exhibition will run until the end of November, and then it will travel to the City University of Hong Kong for three months.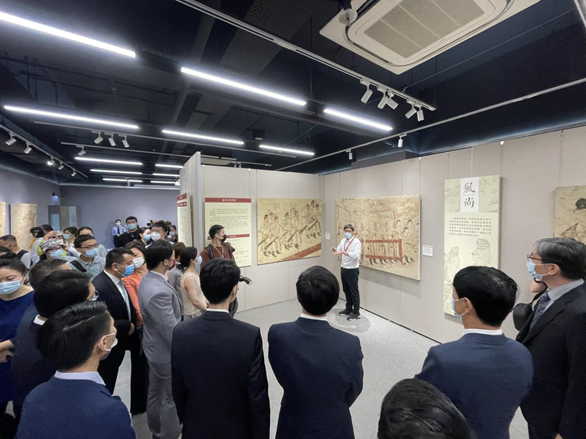 Most Popular