Suzhou works its charm on media guests, influencers
Share - WeChat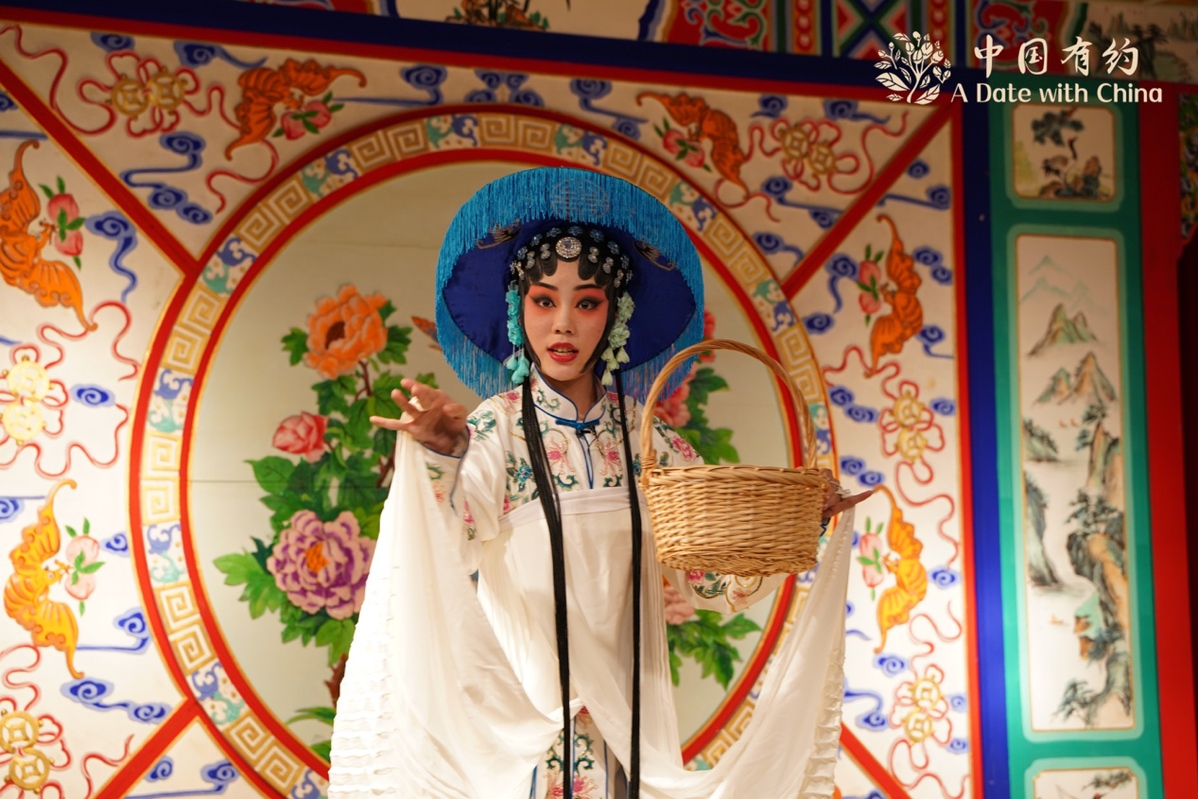 Foreign journalists and internet influencers from countries such as the United States, Egypt, Japan and Italy shared their feelings after experiencing some of Suzhou and Kunshan's most popular cultural signposts in East China's Jiangsu province from Oct 24 to 27.
"I'm amazed at how the city has preserved the tangible and the intangible culture over the years," said Tommy Coleman, an internet influencer from the US, adding "Suzhou culture closely mirrors the canals of the city, beautiful and deep."
"What I love most about the city is the water culture, the boats, the canals, the architecture, the people. Truly amazing."
"It was really illuminating to see firsthand how Suzhou has managed to preserve centuries-old traditions like Su embroidery and Kunqu Opera," said Andrew Chin, a China Daily reporter from Canada.
"Trying traditional methods of making Su embroidery and dough-making has made me really appreciate the ingenuity that people had in the past."