US rural areas, hit hard by COVID-19, lack access to new treatment trials: study
Share - WeChat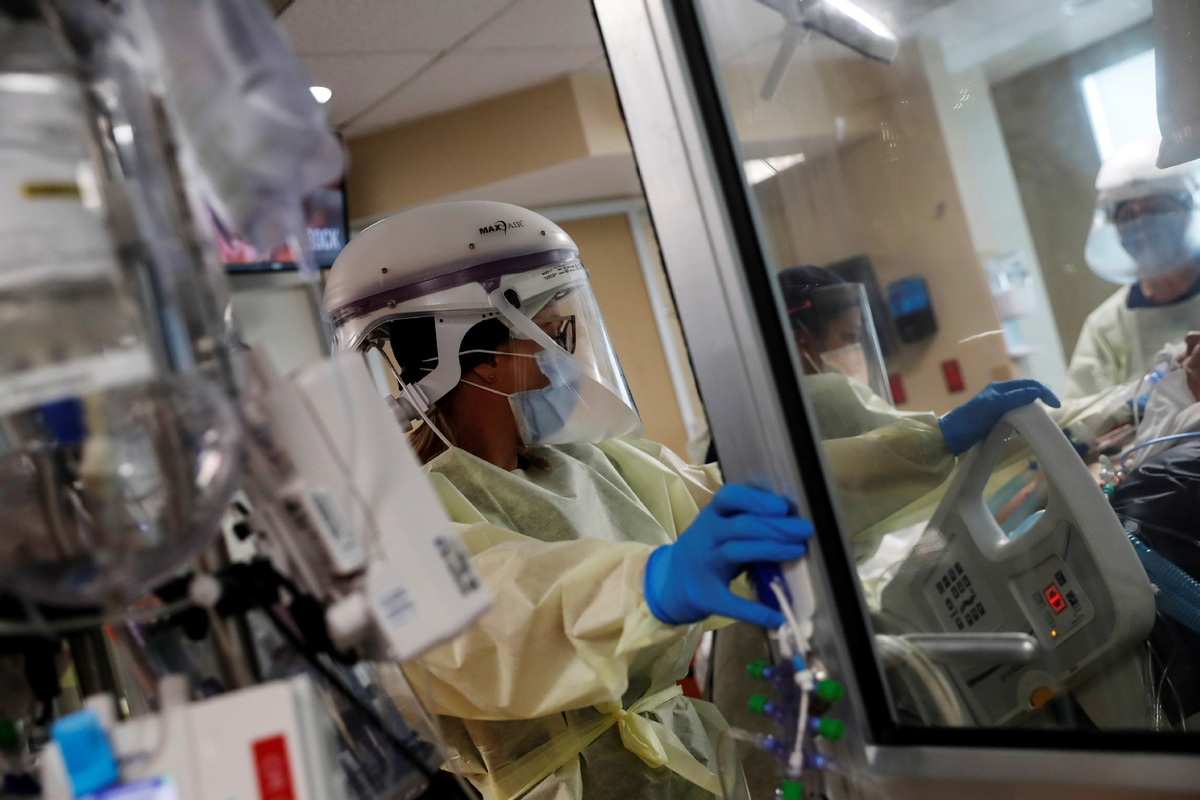 WASHINGTON - Three-quarters of rural Americans live more than an hour from the nearest site testing new treatments for COVID-19, according to a new study of the University of Virginia (UVA) School of Medicine.
Overall, almost a third of Americans would have to travel more than 60 minutes to access new therapies as they are being tested. This geographic disparity limits access to COVID-19 clinical trials in many parts of the country that are being hit hardest by the latest wave of the pandemic, according to the findings released by the university on Monday.
UVA researcher Kathleen McManus and her collaborators examined COVID-19 trials across the country in the first eight months of the pandemic and found that COVID-19 trials were concentrated around major cities.
Native Americans and Alaska Natives are particularly affected, with more than 50 percent living more than 60 minutes from a trial site, said the study.
Seniors over age 65, one of the groups most at risk for severe COVID-19, also lack access. On average, 33.7 percent face more than an hour drive to join a trial of a promising new treatment, according to the study, published in the Journal of General Internal Medicine.