James Bond will return to Chinese screens
Share - WeChat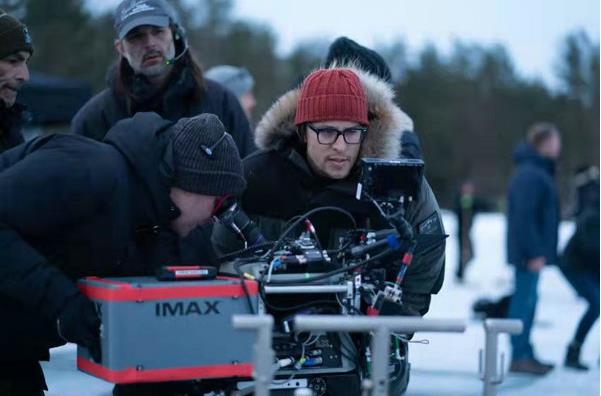 James Bond's latest epic No Time to Die, the 25th installment of the world's longest-running spy franchise, will open across more than 720 IMAX theaters in China on Oct 29.
The first 007 movie shot with IMAX film cameras, the advanced cinematography equipment ensures audience can see 26 percent more of the frame than a normal venue.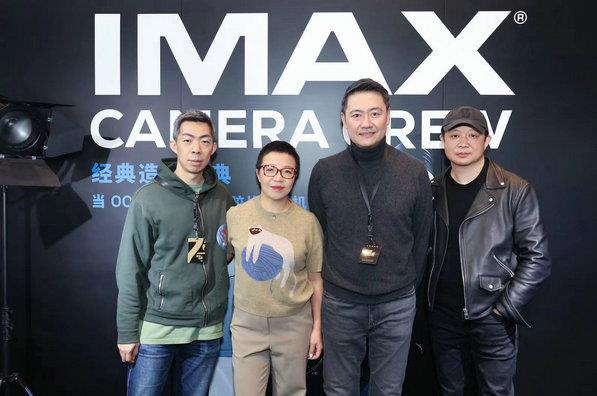 As Daniel Craig's final outing as legendary MI6 agent 007, the new film reveals more about the inner struggles and emotions of Bond after the famous spy turns in his license to kill. But when his loved ones are threatened he is forced to pick up his Walther PPK, facing off against a new threat to the world.
Recently, a film camera exhibition revealing more behind-the-scenes details of No Time to Die kicked off in Universal Beijing Resort, bringing in director Lu Yang and cinematographer Cao Yu for its opening day on Oct 21. The exhibition will run until Nov 30.
Along with hand-drawn drafts and file photos recording the crew's work on set, the exhibition also displays first-generation IMAX cameras and cans of 70mm film. Larger in size and wider in aspect ratio than the standard 35mm, this film type is better able to portray scenes at an epic scale. It has been used by many renowned directors over the decades.