Market 'massacre' looms for UK energy
Share - WeChat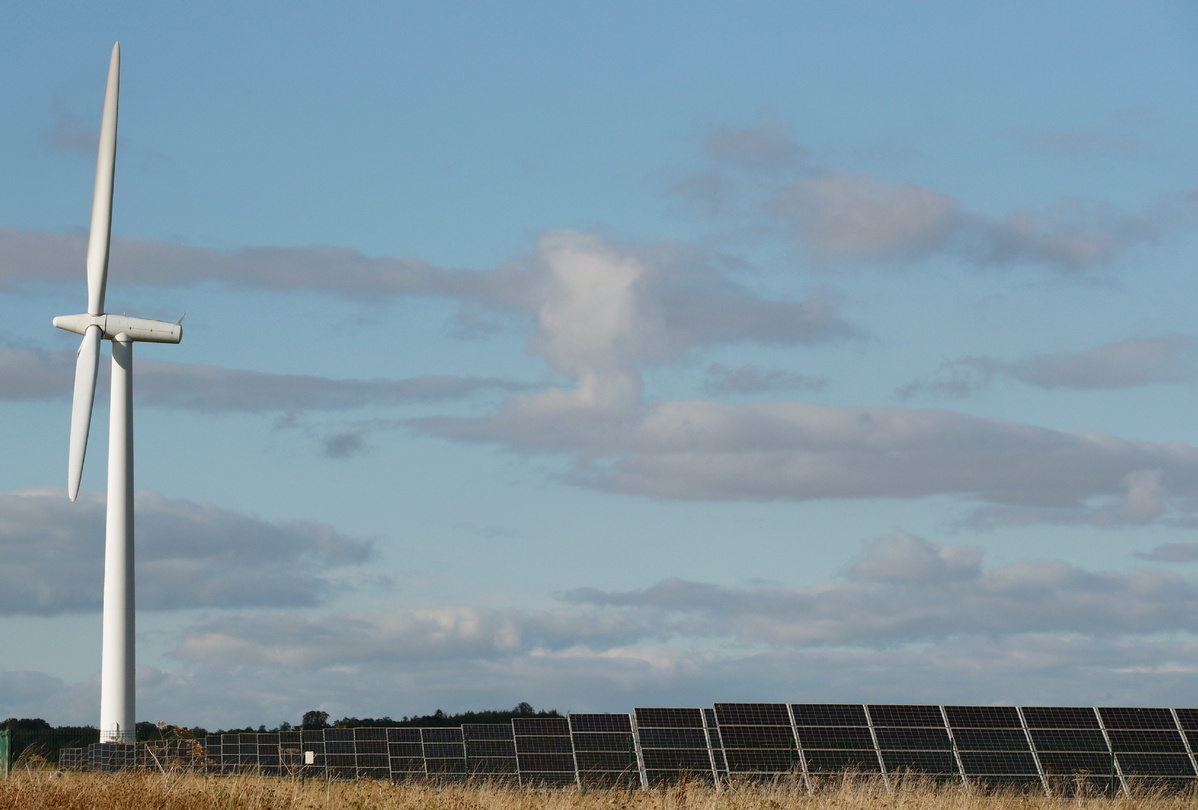 The United Kingdom's energy price cap must be abolished, or many more suppliers will go out of business, the leader of one of Britain's biggest power suppliers said on Thursday.
Scottish Power's chief executive, Keith Anderson, told the Financial Times that surging wholesale gas prices could trigger an "absolute massacre" in the retail market and believes another 20 suppliers are in danger of going bust.
"There is a significant risk you could see the market shrink all the way back to five to six companies,"Anderson told the newspaper. He predicted the energy price cap is likely to cost the industry around 5 billion pounds ($6.9 billion) over the next six months.
The nation's energy price cap was created to protect domestic consumers by limiting how much any power supplier can bill them.
But with the recent surge in gas prices, a number of companies have folded because the policy means they charge less for gas than it costs to buy.
Without intervention, Anderson said:"We are in danger of just sleepwalking into an absolute massacre."
He is critical of the way the regulator has structured the market, saying deep flaws needed fixing, the BBC reported.
"There was a fixation about trying to create more and more competition and get more and more companies into the energy sector," he said.
"But it went too far. We ended up with a raft of small, not particularly well-run organizations coming into the retail sector. This crisis has shown this is quite a risky business," he said.
Price cap 'not working'
The BBC noted Ofgem, the energy regulator, has responded to criticism, saying the price cap had protected millions of households from soaring gas prices, but acknowledged the market needed to change and be more resilient.
Spanish energy giant Iberdrola that owns Scottish Power told the BBC this week that the UK's energy price cap is not working.
"The price cap decision was made in a very particular situation, to protect the consumer," Ignacio Galan, the chief executive of Iberdrola, said from the sidelines of the government's Global Investment Summit in London. "But when the situation changes, it doesn't work," he added.
But the International Monetary Fund said on Wednesday it expects energy prices to fall next year and does not believe Europe will be dragged into an inflationary spiral, Reuters news agency reported.