Hainan International Cultural & Creativity Week 2021 held in Sanya
Share - WeChat The main forum of Hainan International Cultural & Creativity Week 2021 kicked off in Sanya, South China's Hainan province, on Oct 17.
With the theme "resonance & symbiosis", 28 parallel forums on culture and tourism, culture and innovation, rural innovation and design, and more than 100 co-creation activities are being held during the forum.
The Nanhai Communication Center for Science and Technology, China's first aerospace-themed communication center for science and technology, was officially established.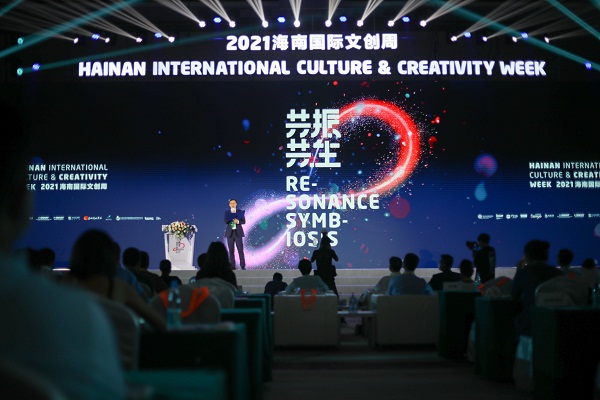 During the activity, parallel forums in subdivided fields such as the "Crossover, Integration and Innovation Forum on Innovation and Development of Science, Culture and Art" were held simultaneously. Experts in relevant fields discussed cross-border integration, science and technology communication and brand building.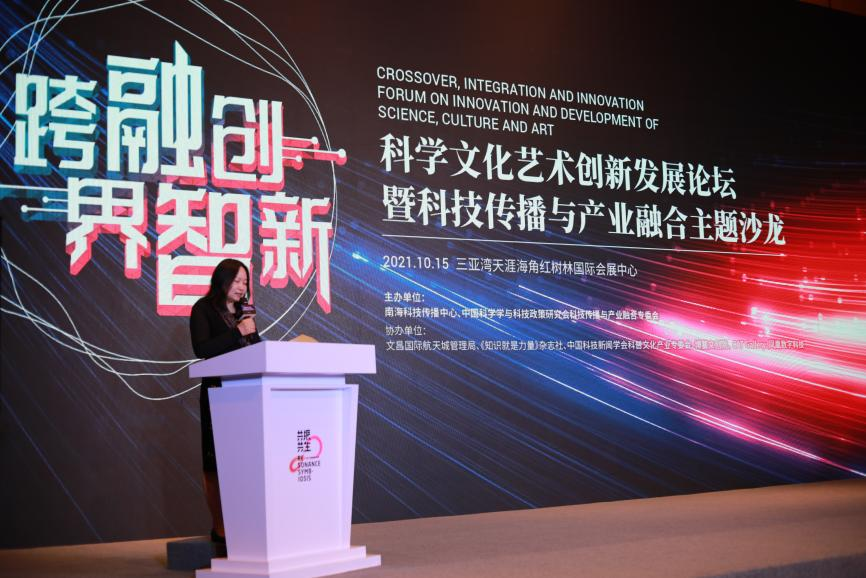 The event includes more than 100 creation activities, S-MARkeT and AIM Hainan cultural and creative design competition. The activities and market will last until October 20 and be open to the public.