Forum on 'Yellow River spirit' held at National Art Museum
Share - WeChat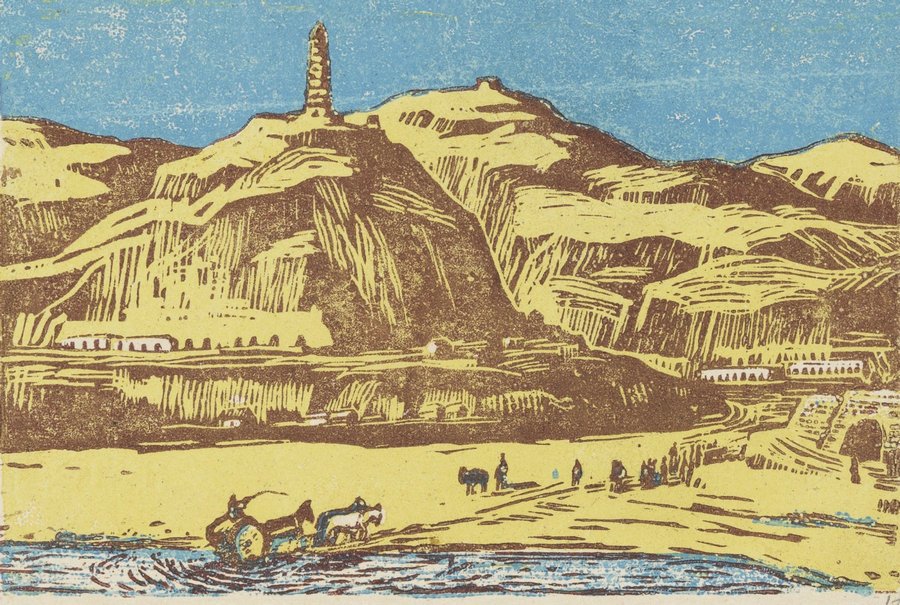 Surging Forward, which just ended its run at the National Art Museum of China, shows dozens of artworks themed on the Yellow River in the museum collection, celebrating its cultural and spiritual meaning in the country over centuries.
On show were works made in the 20th century, as small as a print of a few centimeters depicting a Yan'an landscape and as large as The Yellow River Cantata: Displacement, Revolt and Struggle, an 11-meter-long oil triptych.
A forum on how to further share the rich spiritual value of the Yellow River in art was held recently at the National Art Museum. It was attended by leading figures from the circles of fine arts, literature, music and photography.