Shanxi launches reconstruction after recent floods
Share - WeChat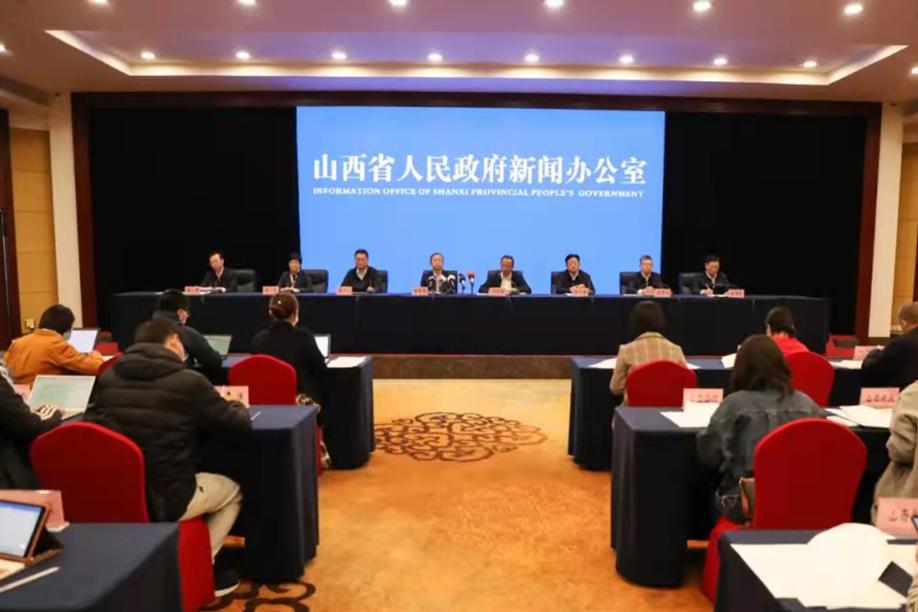 Water in all the 226 villages flooded by recent heavy rainstorms in Shanxi province has been drained out, and post-disaster reconstruction is underway, authorities said at a news conference held in Taiyuan, Shanxi, on Monday.
"As of Monday, there are still 836 temporary shelters set up in the province, housing around 21,000 affected residents," said Yang Zhenzhong, deputy director of the provincial emergency management department. "Except for 25 schools in Xinjiang county, all the schools in the province have resumed classes."
The province will make all out efforts to resume the basic order of life and work in the disaster areas by Wednesday and finish the reinforcement of school buildings by the end of November, ensuring all the students can go back to school.
"By the end of January 2022, damaged rural water supply facilities will be repaired, ensuring the safety of drinking water for all rural residents," Yang said. "At the same time, all the damaged houses in rural areas will be repaired or reconstructed, ensuring the residents can enjoy the Spring Festival of 2022 at their homes."
A total of 2,171 sets of drainage equipment have been put to drain out the water in 226 flooded villages in the cities including Taiyuan, Jinzhong, Yuncheng, Linfen and Lvliang.