Walk the Great Wall of China online
Share - WeChat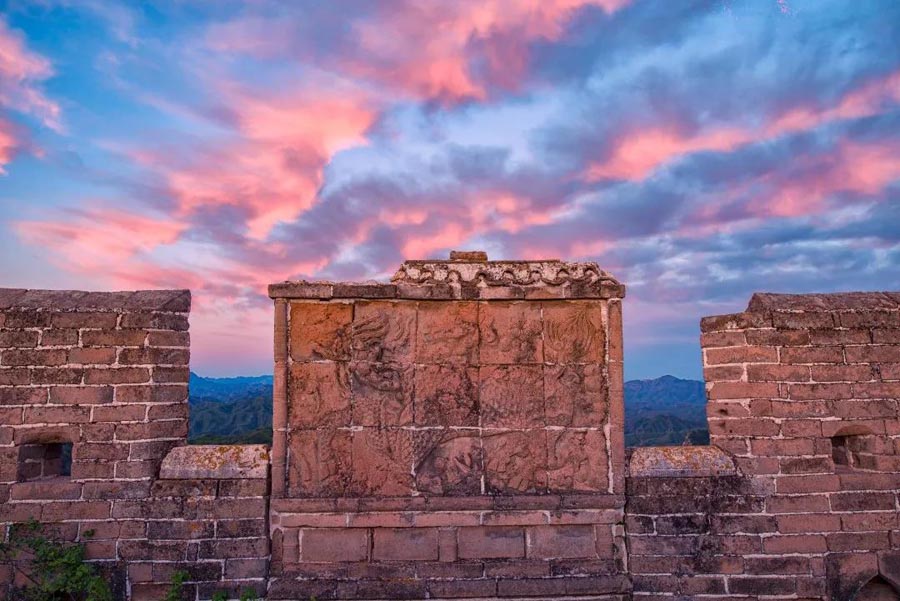 As the largest human-made structure in the world, the Great Wall of China is a must-see for many travelers coming to China. But now anyone around the world can easily and conveniently visit this UNESCO World Heritage site online.

Google Arts & Culture has launched a new theme page enabling people to explore the Great Wall virtually on its website and app.
Titled "Walk the Great Wall of China", it includes an exclusive 360-degree virtual tour of one of the best-preserved sections, 370 images of the Great Wall, and 35 stories that dive into its fascinating architectural details.