Investigation filed in Hebei bus accident
Share - WeChat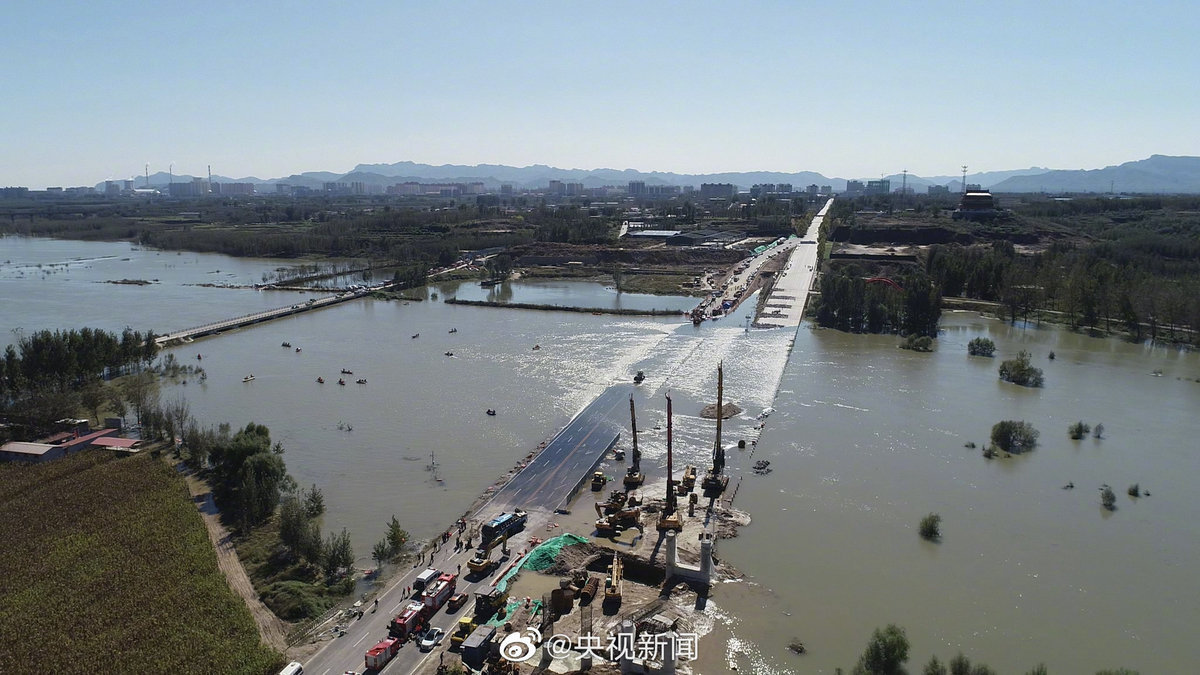 The public security organ in North China's Hebei province has filed a case on Wednesday for investigating a recent traffic accident that killed 14 people after a commuter bus plunged into a river.
Local discipline and supervision organs have also set up teams to collect evidence and investigate those who could be held responsible for the accident.
The bus fell from the Wangmu Bridge and plunged into the Hutuo River of Pingshan county in Shijiazhuang, the provincial capital of Hebei, on Monday morning. It carried 51 people, including the driver.
All 51 passengers had been pulled ashore as of 2:30 pm on Tuesday, including 14 who drowned after treatment failed. Two who were injured are still under medical observation. The driver was detained by local police for investigation.
The bus, with a capacity of 55, belonged to Jingye Group, a steel enterprise headquartered in Pingshan county.
After the accident, the Ministry of Public Security and the Ministry of Emergency Management sent working teams to the scene to guide rescue and investigation work.
Hebei province has set up teams to investigate the accident comprehensively and deal with the aftermath, including comforting bereaved families, carrying out compensation in accordance with laws and regulations, and help them resolve difficulties.