Displaced by floods, residents learn new skills
Share - WeChat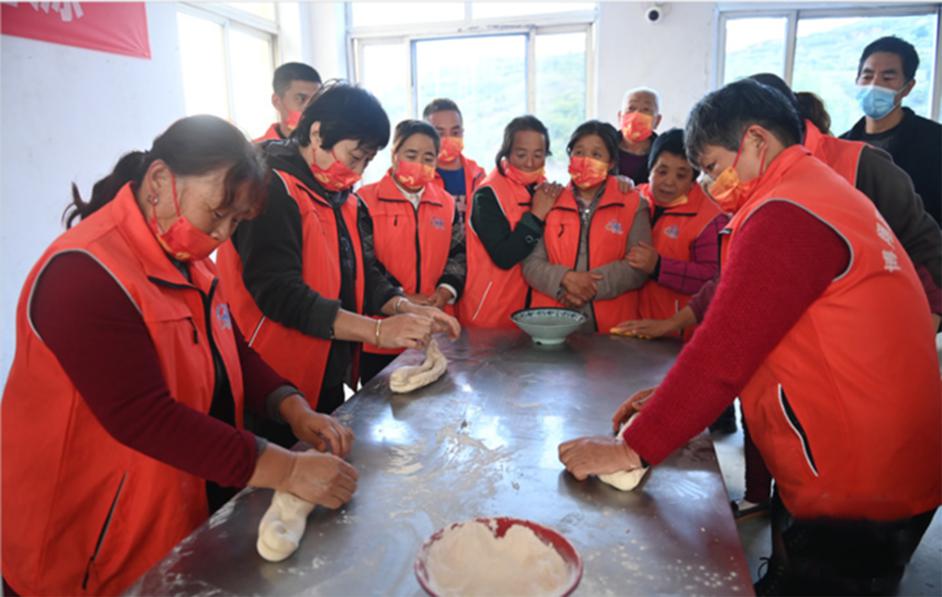 Trainee Jia Guoli said, "Due to the drought in the summer and floods in recent days, we will likely have a poor harvest this year. If I can learn more skills, I can make more money when I go out to work."
Li Hu, their teacher, gave lessons in both theory and practice.
"I want to offer all my skills to them, hoping to help them benefit in their post-disaster reconstruction," Li said.