An immersive show of style, theatrics kicks off festival
Share - WeChat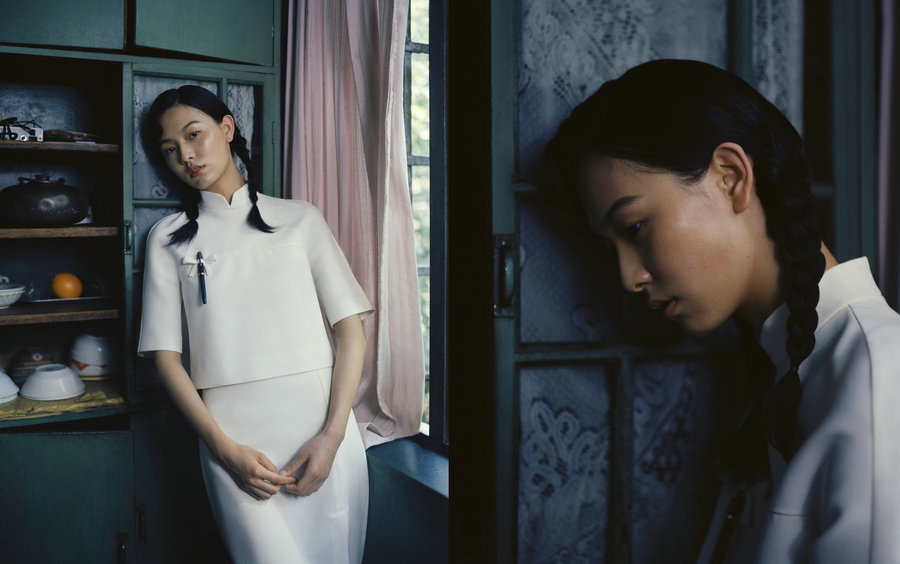 As part of the 2022 Spring/Summer Shanghai Fashion Week, the co-branded collection will continue to be on show in the pavilion from Oct 9 to 13 during the art festival.
Launched in 2009, the emerging designer platform Labelhood has witnessed the establishment and growth of 95 percent of the original designers' brands in China and maintained cooperation to promote their development.
About one-third of the show's brands are newly cooperating with Labelhood for the first time at the ongoing Shanghai fashion week, including Art Zhong Zixin, Ruohan and Sultry Virgin.