US not immune from biological convention: China Daily editorial
Share - WeChat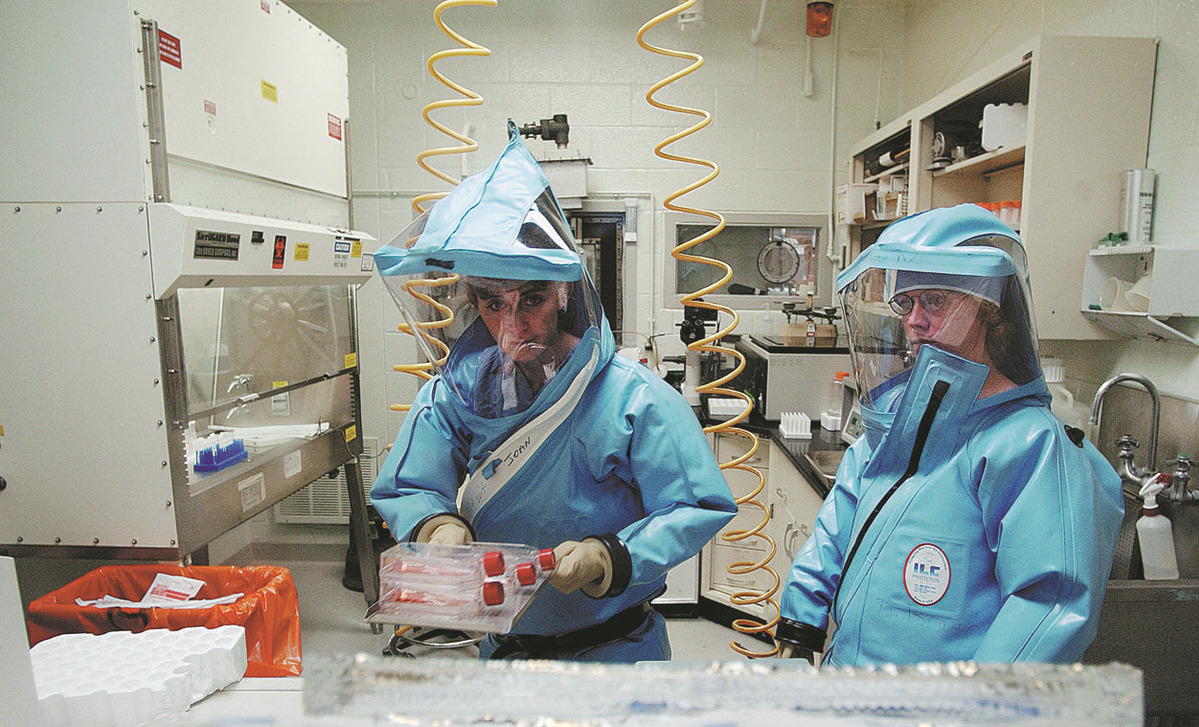 In a joint statement made at the United Nations on Thursday, foreign ministers from China and Russia drew global attention to the role the United States is playing in undermining the Biological Weapons Convention.
The Convention on the Prohibition of the Development, Production and Stockpiling of Bacteriological (Biological) and Toxin Weapons and on their Destruction is a multilateral treaty enacted in 1975 that bans the development, production, stockpiling, transfer or acquisition of biological and toxin weapons. As of October 2021, 183 countries are parties to the treaty.
However, more than 200 biological laboratories are deployed by the US outside its national territory, scattered across 25 countries and regions, and they function in a "nontransparent manner", as noted in the China-Russia joint statement.
The US and its allies' overseas biological research facilities are cause for concern for the rest of the international community, which would like to know if these laboratories are developing biological and chemical weapons and how secure the pathogens are.
There is good reason for the concerns as the US military has connections with the notorious Unit 731 of the Imperial Japanese Army.
After World War II the US offered Unit 731 personnel immunity from war crimes charges in exchange for their research data. The US even sent several experts on germ warfare at Fort Detrick to Japan to collect information about bacterial and other biological weapons from the main members of Unit 731, including its head Shiro Ishii.
In August, China made a request for the World Health Organization to investigate the US Fort Detrick biological lab as part of its COVID-19 origin tracing efforts. But instead of acting in an open, transparent and responsible manner, the US has obstinately obstructed any international checks and oversight of its bio lab.
Until an independent investigation can be done, the world should stay vigilant against the possible links between the US lab and the novel coronavirus pandemic.
Considering that the Biological Weapons Convention's ninth review conference is scheduled for next year, the world should continue to mount pressure on the US so as to strengthen the authority and effectiveness of the convention, and promote the early realization of the complete elimination of biological weapons.
Over the past two decades, the BWC States Parties have failed to reach an agreement on resuming the multilateral negotiations on the Protocol to the Convention, which was suspended in 2001 when the US unilaterally withdrew from this process.
As the country that has the world's most advanced biological technology and research facilities, the US should behave responsibly and work to reach an agreement on strengthening the convention on a secure, legally binding basis to ensure compliance.
Most Viewed in 24 Hours
China Views