Inflation proves a stubborn challenge for US Fed
Share - WeChat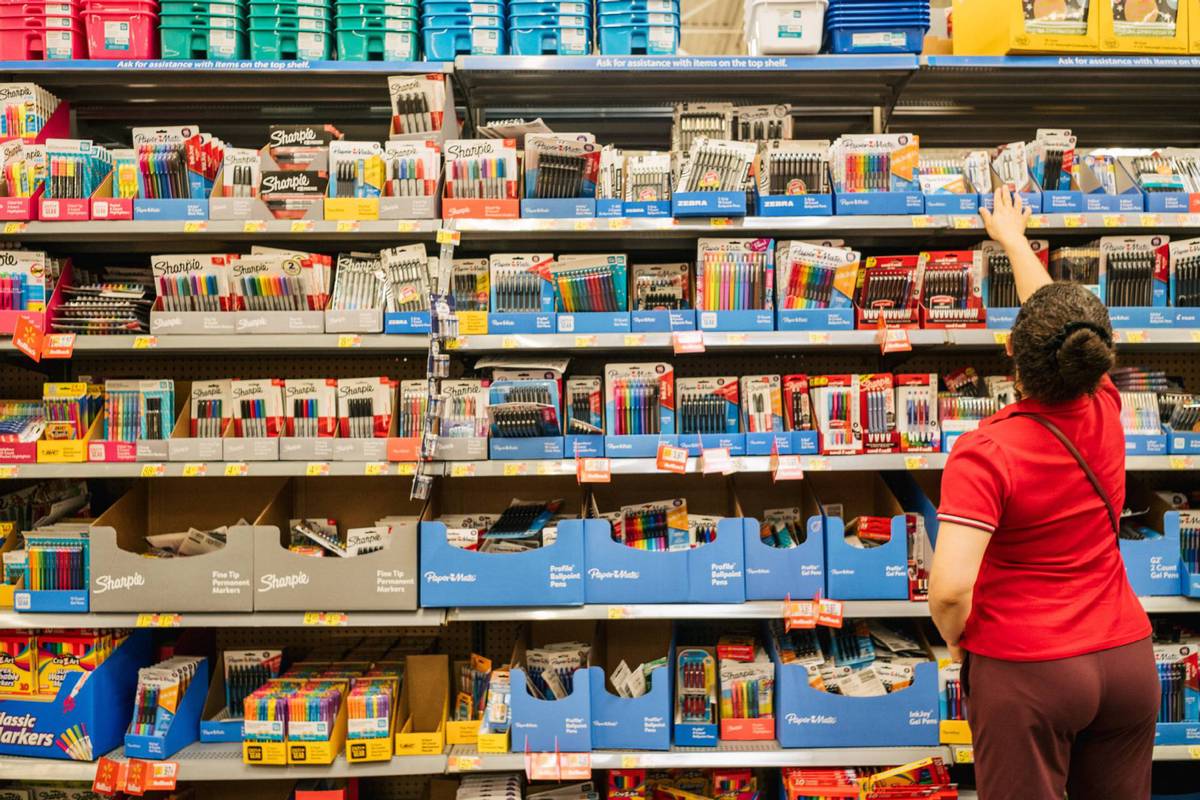 While Federal Reserve doves and hawks square off on whether inflation is "transitory", the rate of the key metric is perched at more than double the US central bank's target.
On Friday, the Fed's preferred inflation gauge - the Personal Consumption Expenditures Price Index, or PCE, from the US Bureau of Economic Analysis - hit a 30-year high.
The core PCE increased by 4.3 percent on an annualized basis and 0.4 percent for August. The widely cited Consumer Price Index is even higher, having recently hovered around 5 percent.
On Sept 22, the Fed projected that inflation would stay above its 2 percent target for four consecutive years - 4.2 percent in 2021, but slightly above 2 percent in the three succeeding years.
"That is my worry," chief economist Richard Moody of Regions Financial told MarketWatch. "Inflation will be above the Fed's (2 percent) target through all of next year."
A massive cloud on the inflation horizon is the supply chain backlog, with container ships sitting at major US ports waiting for days to unload their cargo.
Elevated inflation has emboldened the central bank's critics, who say it's time to taper Treasury-asset purchases geared at suppressing interest rates and ultimately raise them from their near-zero levels.
Inflation is defined as too many dollars chasing too few goods.
Fed Chair Jerome Powell and other central bank members see pent-up demand from the pandemic as a leading factor in inflation's surge, while supply chain backups and worker shortages have depleted inventories, which is likely to lead to sparse shelves at stores as the Christmas shopping season approaches.
The major ports in California are often backed up for days as container ships wait at sea for crews to unload their goods, most of which come from Asia.
Vaccine mandates also are a factor, with some workers choosing to leave their jobs instead of taking a COVID-19 shot, further depleting the workforce. On the flip side, the uneven distribution of vaccines and divergent government approaches globally are also affecting transportation workers and their access to foreign countries.
If you add in the trillions of dollars in government stimulus payments, some of which have made people choose to sit at home, the labor issues become even more complicated in the US.
Government stimulus spending is somewhat mitigating inflation's burden on consumers, and people have increased their savings due to the stimulus, which also makes them more inclined to spend freely, driving demand.
Two budget measures from US President Joe Biden's economic agenda totaling $4.7 trillion were stalled in Congress as of Friday, over political differences.
Robert Khachatryan, founder and chief operating officer of shipping forwarder Freight Right Global Logistics, told industry publication Hellenic Shipping News recently that he doesn't see the freight market stabilizing until the middle of 2022.
"Things are actually getting worse," he said, noting that container rates from China and elsewhere in East Asia to the US continue to exceed $20,000 per 40-foot (12.2-meter) container. The cost of a container for the same route was about $4,500 this time last year.
Federal Reserve Board Governor Lael Brainard on Sept 27 advocated maintaining low interest rates, which are parked around 0 to 0.25 percent, saying that the spike in inflation is fleeting, and the labor market has not fully recovered.
The Fed has signaled it could start reducing its monthly $120 billion in Treasury purchases later this year.
"High inflation readings from the spring and early summer were disproportionately driven by a few sectors experiencing specific supply bottlenecks," Brainard said in a speech to the National Association for Business Economics.
Reuters contributed to this story.