Raising the bar
Share - WeChat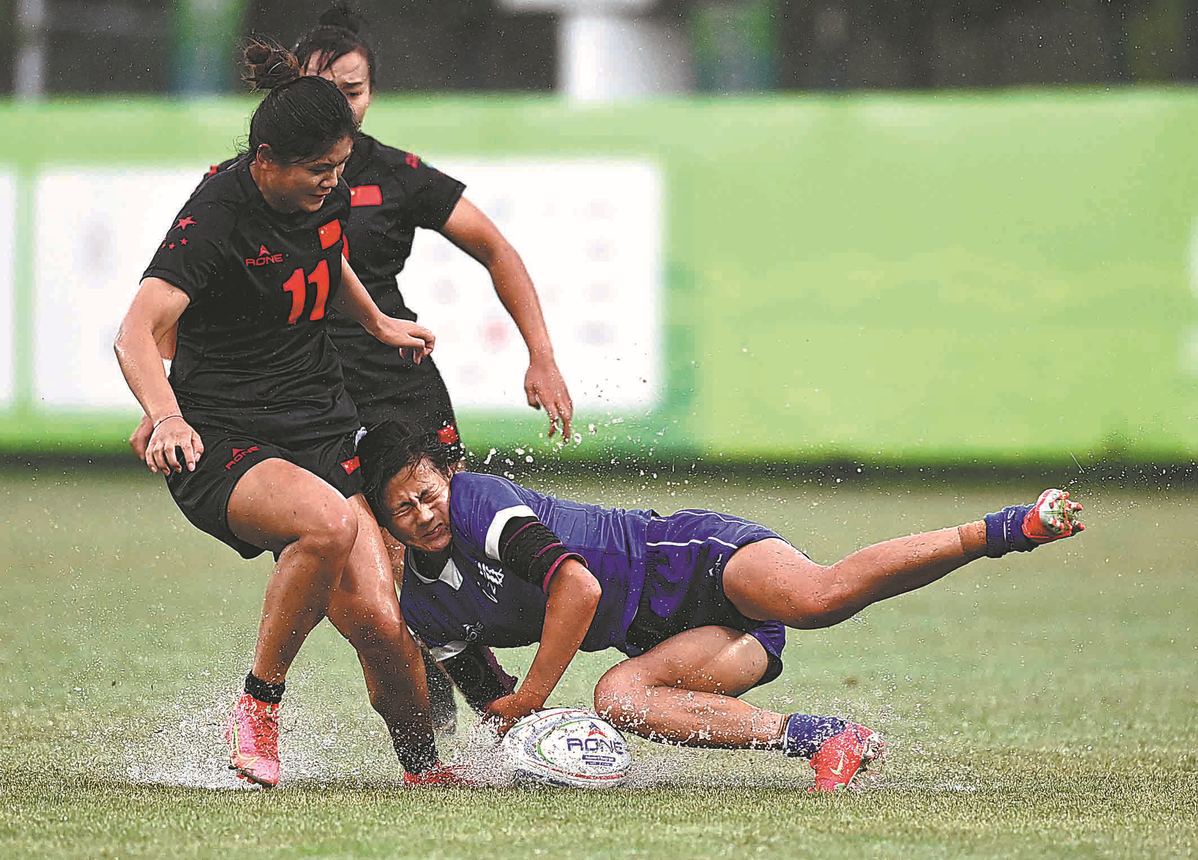 Young guns and Olympic champs ensure most competitive ever Games
With a total of 50 Tokyo 2020 champions and a host of fast-rising young talents all raising the bar, China's 14th National Games proved to be the most competitive ever edition of the showpiece.
Sprinter Su Bingtian, who won two golds and one silver at this year's Games, hailed the emergence of the next generation of Chinese athletes at the Games, which were hosted by Shaanxi province from Sept 15-27.
"Everyone knows this is the most competitive edition of the National Games in the event's history. So I dared not to take the races here lightly," said Su, who won the men's 100 meters in 9.95 seconds in Xi'an.
Su became the first Chinese to reach an Olympic 100m final in Tokyo, refreshing the Asian record to 9.83 in the process. The veteran, though, faced stiff competition in Xi'an, including one of his students at Guangzhou's Jinan University, where the 32-year-old works as an associate professor.
"I came here to compete as a teacher. Yan Haibin, who raced against me today, is a student of my university. This was a race between a teacher and his student, which is a memory I will treasure," said Su on the day of the 100m final.