African payment system welcomed as spur for trade
Share - WeChat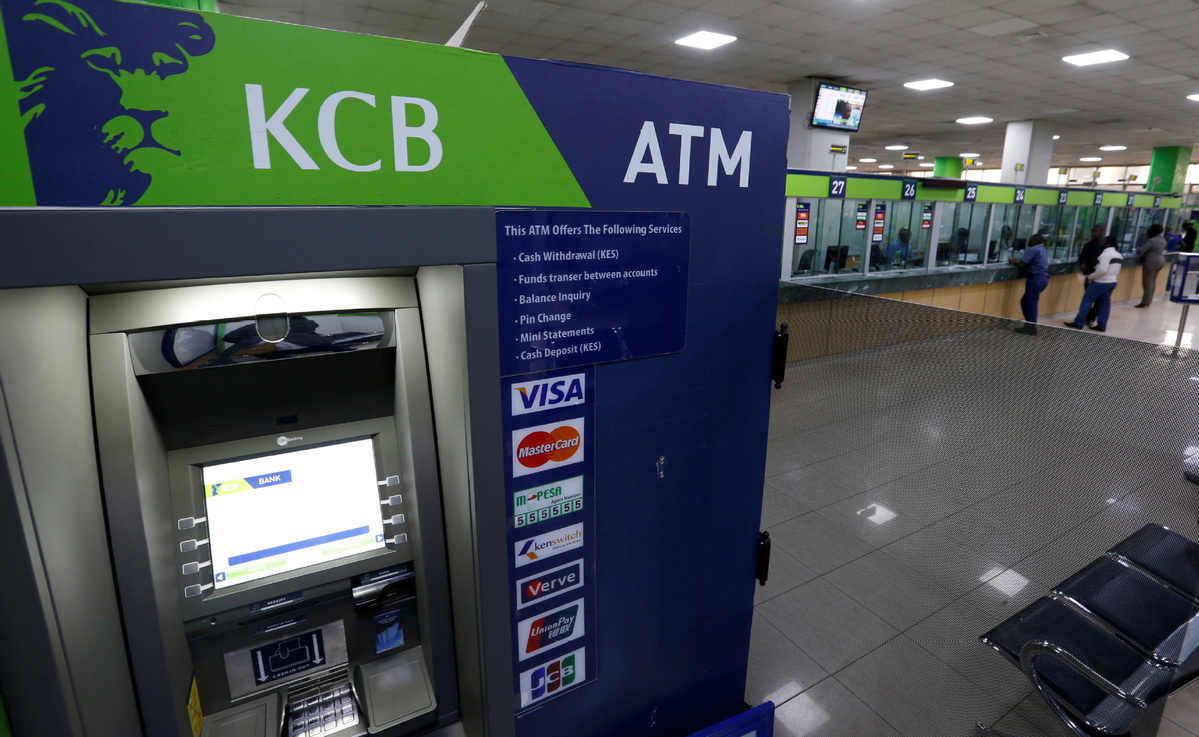 An Africa-wide payment system aimed at boosting trade within the region has come into service.
The initiative is backed by the African Export-Import Bank, or Afreximbank, and the secretariat of the African Continental Free Trade Area, or AfCFTA.
The Pan-African Payment and Settlement System, or PAPSS, which enables centralized payment and settlement, has been welcomed as providing a spur for intra-African trade.
The system was conceived by the African Union as a means of accelerating regional trade under the AfCFTA, a free-trade area that came into effect in January. The system will facilitate payments as well as formalize some of the unrecorded trade flows that result from the informal nature of much of cross-border trade in Africa.
Its backers say it will also provide alternatives to costly correspondent banking relationships to facilitate trade and other economic activities among African countries through a risk-controlled payment clearing and settlement system.
Benedict Oramah, chairman of the PAPSS management board and Afreximbank president, said that with the system's implementation, Africa can expect to begin to reap the fruits of the free-trade pact.
"The PAPSS is not positioned to replace existing regional and national payment systems but to collaborate and work with them in better integrating African economies for the benefit of all," Oramah said.
Wamkele Mene, secretary-general of the AfCFTA secretariat, said the system provides Africa with a greater capacity to conduct cross-border transactions and expand the scale of "both active and latent opportunities" for enhanced intra-African trade.
The African Union expects the system will serve as a continentwide platform for the processing, clearing, and settling of intra-African trade and commerce payments.
The PAPSS has been tested in the West African Monetary Zone with transactions done in an instant. To accelerate the system's expansion, Afreximbank has approved $500 million to support clearing and settlement in countries within the West African zone. An estimated additional $3 billion will be made available to support the implementation of the system across the continent.