Clock ticks toward Friday as US gov't shutdown looms
Share - WeChat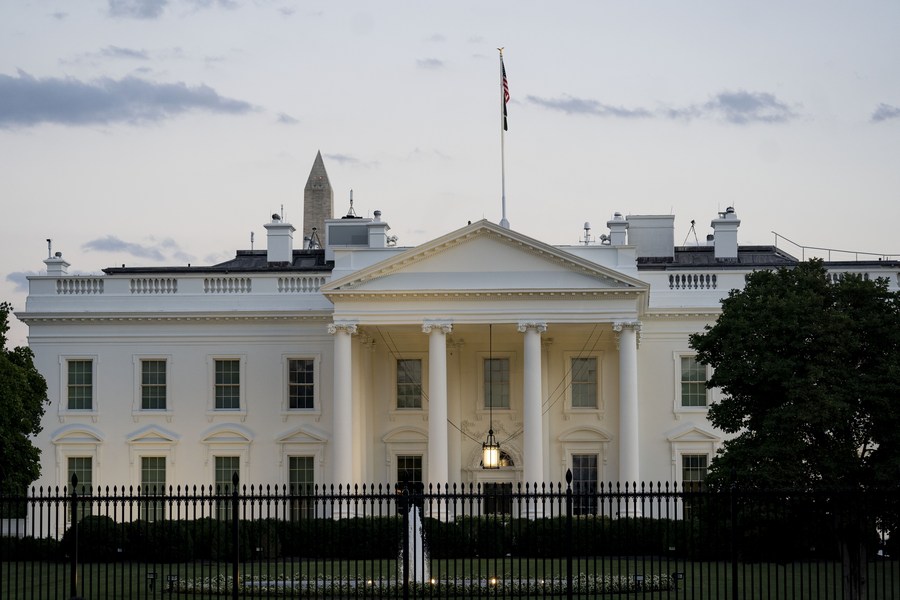 WASHINGTON - The clock is ticking toward a shutdown of some US government services if Congress does not pass a budget by Friday.
Democrats this week scrambled to extend funding for some federal government operations, in a bid to avoid a shutdown as negotiations with Republicans reached a stalemate amid a bitter partisan divide in Washington.
US President Joe Biden canceled a trip in an effort to focus on budget negotiations amid a tense moment in Washington.
If legislation fails to pass through the House and the Senate by Friday, certain government services could shut down.
The Senate could vote as soon as Wednesday on legislation that would thwart a shutdown, according to Majority Leader Chuck Schumer.
This week saw GOP lawmakers in the Senate block an effort by Democrats to combine an increase in the amount of money the government can borrow - known as the debt ceiling - with government funding.
Democrats argued that the Republicans' move was irresponsible.
The GOP move is forcing Democrats to come up with a plan to fund the government, as the Friday deadline rapidly approaches. If Congress fails to pass a short-term plan by Thursday midnight, certain government services will shut down on Friday.