Media trip of Shandong province begins
Share - WeChat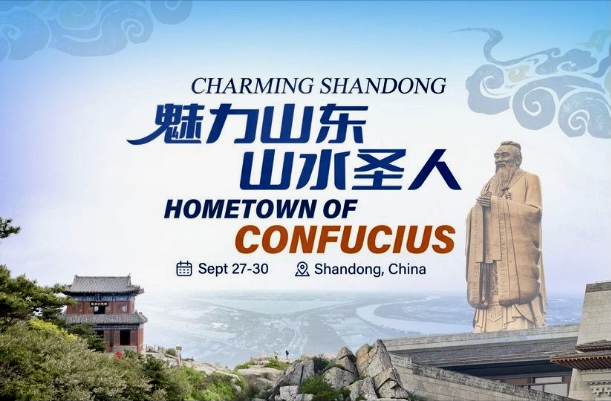 The trip "World Media Focusing on the Culture of Shandong" kicked off on Sept 27 and will take overseas journalists from countries like Italy, Portugal, Brazil, South Korea and Pakistan on a journey that explores the cultural charm and beauty of Shandong, the home of Confucius.
Organized by the Foreign Affairs Office of the Shandong Provincial People's Government and China Daily, the event is designed to display the historical and cultural resources of Shandong province.
Overseas photographers, social media influencers and journalists from more than 10 foreign media outlets such as Russia Today, O Globo, AgenciaLusa, CPEC News, CBS, SBS and Kookmin Ilbo take part in the trip.
The culturally-rich cities of Jining, Tai'an and Jinan will be the three main destinations.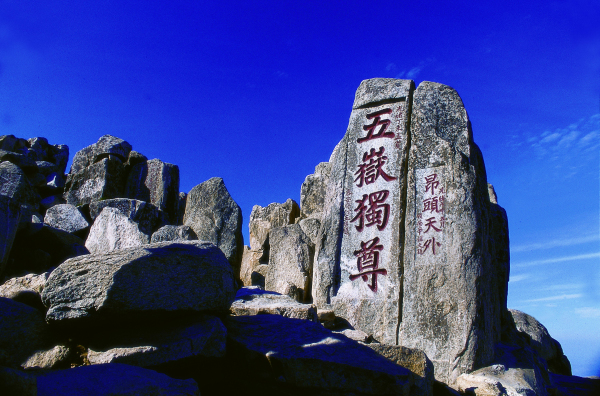 To showcase to participants the full breadth of Qilu culture, an integral part of traditional Chinese culture, the trip will include a memorial ceremony in honor of Confucius, as well as visits to the Temple and Cemetery of Confucius and the Kong Family Mansion in Qufu, as well as world cultural and nature heritages like Mount Tai and the Yellow River.
In addition to cultural immersion, the cities will provide a glimpse of Shandong's rapid development and beautiful scenery.
The event will be promoted on various media platforms such as China Daily, the Shandong English global communication platform, the overseas social media accounts of China Museums, Great Tastes of China, China Culture, and Discover Beautiful China.
Foreign mainstream media platforms will also write reports of the event to let more people learn about the rich culture and vitality of Shandong.
Shandong province sits on the lower reaches of the Yellow River and the coast of eastern China, with Jinan as its capital. It serves as a gateway to the New Eurasian Land Bridge and is an important junction in the Belt and Road.