Staged to perfection
Share - WeChat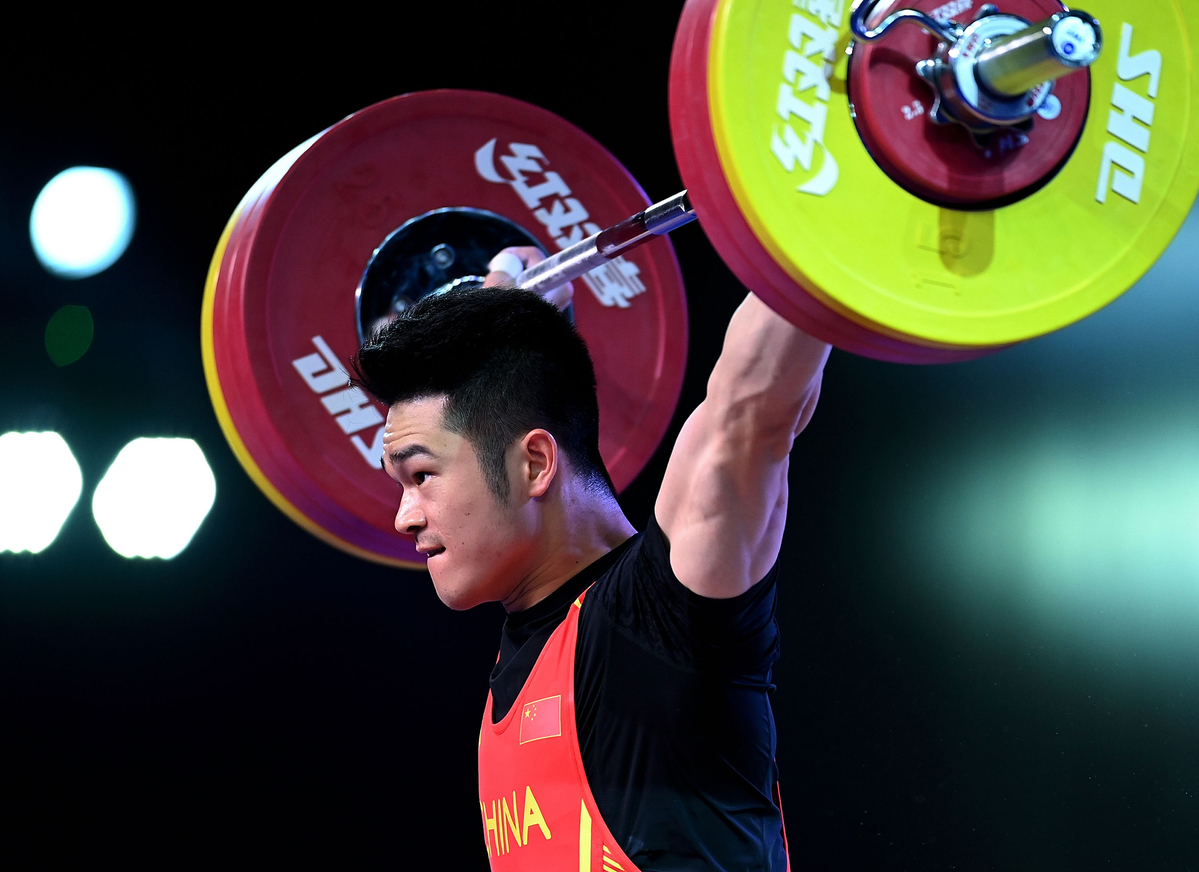 National Games hailed resounding success as athletes and organizers rise to occasion
World-class performances and super-smooth organization left athletes, fans and organizers basking in the glow of a highly successful 14th National Games, which ended on Monday in Shaanxi province.
According to a media conference ahead of the closing ceremony, all the 410 medal events, including 52 staged in co-host provinces, had all ended by Sunday. The highly competitive action on show impressed pundits and fans alike, and in some disciplines, winning a national title proved to be even harder than earning Olympic gold.
"The competitions of China's National Games were really exciting with countless highlights. More athletes from more delegations reached the podium to win medals compared with previous editions, which bodes well for the development of Chinese sports," Gao Zhidan, a deputy director of the General Administration of Sport of China (GASC), told a news conference in Xi'an on Sunday.
"With the help of scientific training and sports technology, athletes produced great results with many new records at the Games. By Saturday, nine athletes and teams in shooting and weightlifting had surpassed 12 world records.
"One athletics team surpassed an Asian record. Thirteen athletes and seven teams in cycling, weightlifting, athletics, sports climbing and swimming set 22 national records. And in weightlifting, seven athletes set 10 national youth records."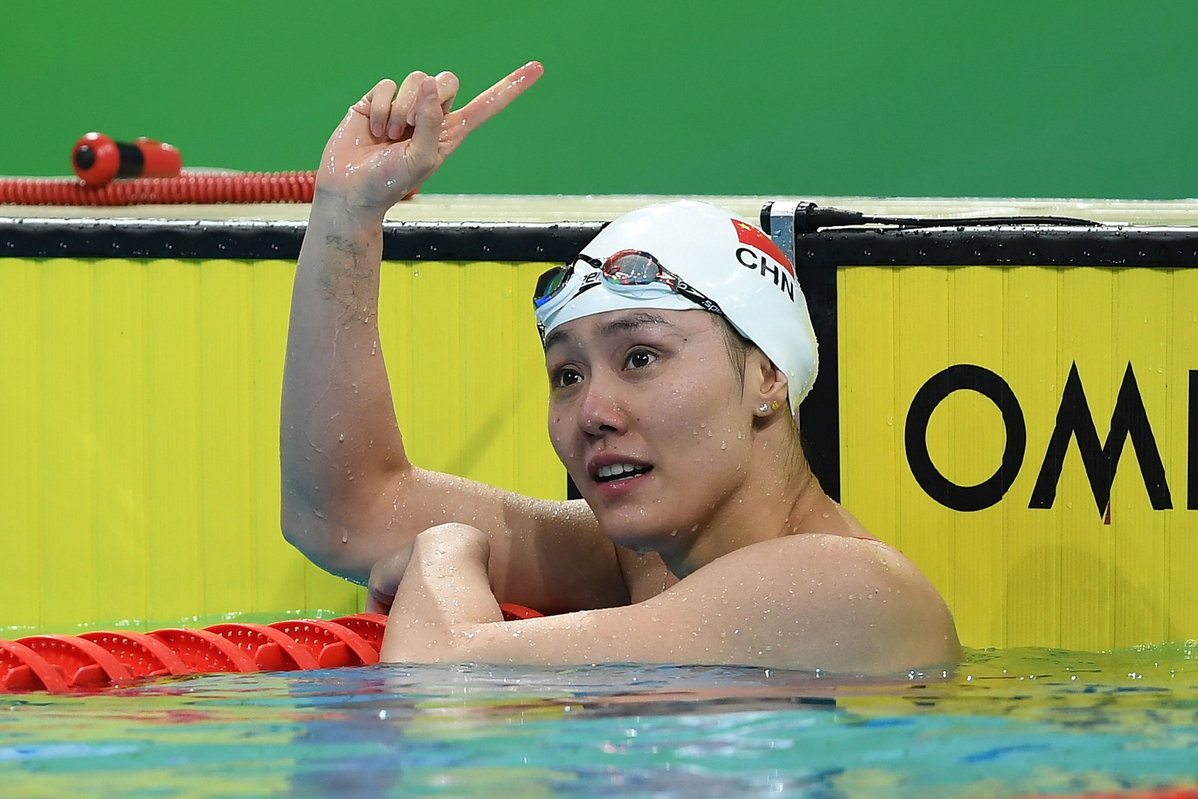 According to the GASC, 56 events improved on the results from the last edition of the Games in 2017, and the results in 17 disciplines were better than Chinese athletes' corresponding results at the Tokyo Olympics.
"Many events at the National Games were very competitive, and even matched the level of the Olympics," Liu Guoyong, director of competitive sports at the GASC, told China Daily on Sunday.
"In the women's 10m platform diving, for example, there were four Olympic champions competing for the national title in Xi'an. Before the final round of that event, the gap between the leader and the second-placed athlete was just 0.6 points. In the table tennis competition, Chen Meng, who won women's singles gold in Tokyo, didn't even make the final in Xi'an.
"We are also pleased to see the emergence of a new generation of athletes who have showed potential to challenge the Olympic champions and refresh world records. Among the 24 shooting champions, 11 were born after 2000. The two youngest champions were born in 2004."
The 12,000-plus athletes who competed at the Games were certainly not lacking for high-quality facilities and services in Shaanxi.
"In terms of the transportation, we had a total of 2,881 shuttle buses and other designated vehicles which provided over half a million trips to all participants to guarantee the smooth operation of the Games," said Fang Guanghua, deputy governor of Shaanxi province.
"Also, we had over 1,300 medical workers from 95 designated hospitals to work at venues, training bases, hotels, media and athlete villages. As for security, we had about 28,000 police officers on duty each day.
"Pandemic prevention was also a priority. We created a bio-secure bubble for athletes, referees, technical officials and media workers at the National Games. We also created an online platform to monitor participants' health, and conducted regular COVID-19 tests."