Xi inspires a new wave of intl friends
Share - WeChat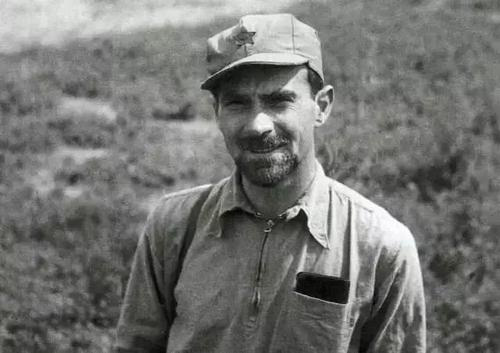 Relatives of foreigners who embraced China heartened by president's letter
Relatives of friends of China say they have been heartened by a letter from President Xi Jinping and have pledged to carry forward the internationalist spirit and make contributions to building a community with a shared future for mankind.
Sixteen relatives of China's international friends, including those of Edgar Snow and George Hatem, jointly wrote to Xi, also general secretary of the Communist Party of China Central Committee, to congratulate him on the Party's centenary. They said in the letter they took pride in their loved ones choosing to stand with the CPC and Chinese people and voiced their good wishes for China's new journey toward fully building a modern socialist country.
Xi wrote back in mid-September and said the invaluable contributions of the international friends of China would always be remembered and the choices they made were worthy and honorable. He hoped the families of international friends could pass on the great spirit.
"When I received the reply, I was genuinely happy," Eric Foster, nephew of Helen Foster Snow, told China Daily on Saturday.
Helen Foster Snow and her husband Edgar Snow, United States journalists and authors, are held in high regard in China for their contributions to the promotion of understanding and friendship between the Chinese and people around the world.
Edgar Snow in his book Red Star Over China, in the 1930s introduced the CPC and Red Army to the world.
Deeply influenced by his relatives, Foster said he loved China and would answer Xi's calls, by committing himself to carrying forward internationalism.
Amazed by the huge progress that has taken place in China, including the elimination of absolute poverty, Foster attributed the achievements to the CPC.
Hailing the Belt and Road Initiative as a constructive approach to advance peace and common development, Foster said efforts were needed to boost mutual understanding between China and the world.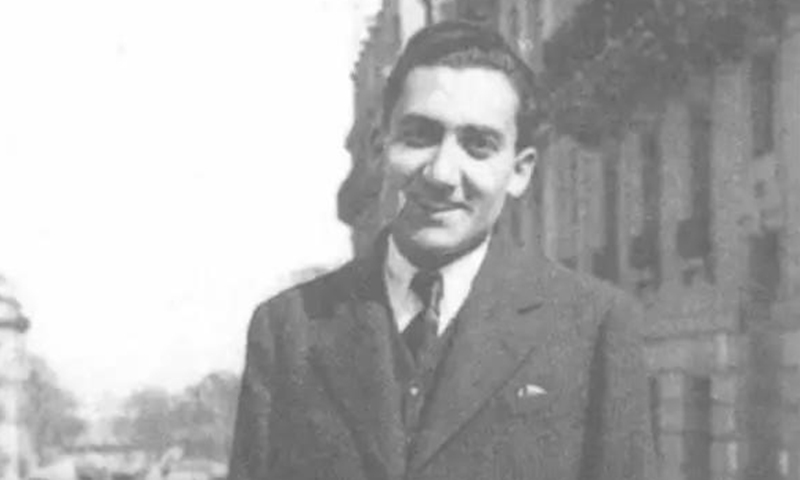 Michael Crook, an Englishman who was born in China and is now chairman of the International Committee for the Promotion of Chinese Industrial Cooperatives, said Xi was a leader with global vision. On many occasions, Xi had emphasized the importance of remembering international friends who had fought shoulder to shoulder with the CPC and the Chinese people through thick and thin, he said.
His mother Isabel Crook, a professor at Beijing Foreign Studies University, was awarded the Friendship Medal in 2019, which also demonstrated how Xi valued international friends, he added.
Zhou Youma, son of US doctor George Hatem, who was known in China as Ma Haide and devoted himself to the prevention and treatment of, and research on venereal diseases and leprosy, said he was proud of his father's choice and would follow his example.
It was Hatem's strong belief in the CPC and the deep love for the Chinese people that led to him being the first Westerner to be admitted to the Party in 1937 and obtain Chinese citizenship in 1950, Zhou told China Daily.
He advised China to continue to uphold the principle of mutual respect when conducting external exchanges and undertake more international responsibilities to foster international friendship.
Lin Songtian, president of the Chinese People's Association for Friendship with Foreign Countries, said at a symposium on Xi's reply, that the letter reaffirmed that the president attached great importance to win-win cooperation and cherished morality, friendship and righteousness.
Sun Hua, director of the China Center for Edgar Snow Studies of Peking University, said at the symposium that Snow's transcending of cultural and ideological differences still carried importance.
"History keeps surging on and the great spirit is passed down from generation to generation," he quoted Xi as saying, while suggesting China should strengthen cultural exchanges among young people and continue to inherit "valuable spiritual traditions".