Intl flights to change terminal at capital airport
Share - WeChat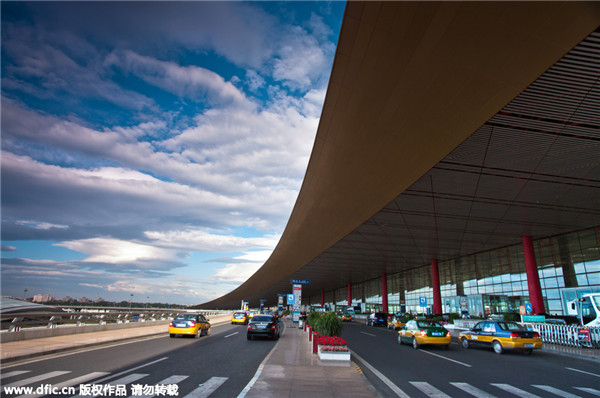 Some international flights will be transferred to operate at Terminal 2 at the Beijing Capital International Airport, starting from Sept 30, the airport said.
International flights leaving Beijing, operated by some airline companies including Air China, Lufthansa and Cathay Pacific, will be operated at Terminal 2 instead of Terminal 3.
The airport reminds passengers who take international flights and flights to Hong Kong, Macao and Taiwan to double check the terminal information before boarding.