Xinjiang bazaar greets tourist boom ahead of holiday
Share - WeChat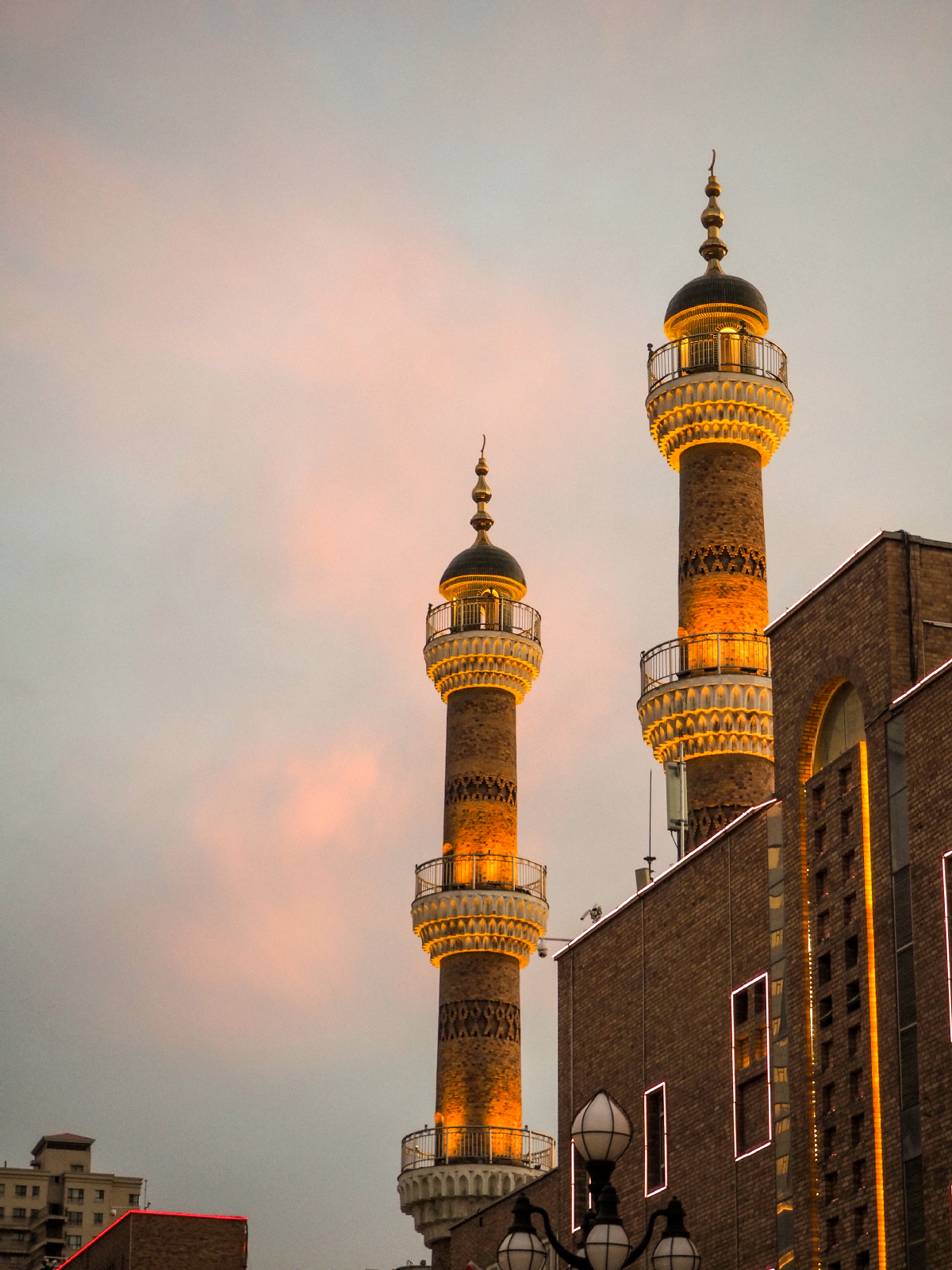 Massive performances will be held on the National Day in the heart of the street.
The average number of tourists per day in the bazaar has reached more than 20,000, according to official data from the scenic spot.
"Bazaar" means farmers' market in the Uygur language. Located in the center of Urumqi, Xinjiang International Bazaar is the largest bazaar of its type in the world. The bazaar has become the first stop for domestic and foreign tourists in Xinjiang.
Gao Yaman, Li Yifan, Liao Yifan, Xing Zuni contributed to this story.