Braving the high seas in battle against cancer
Share - WeChat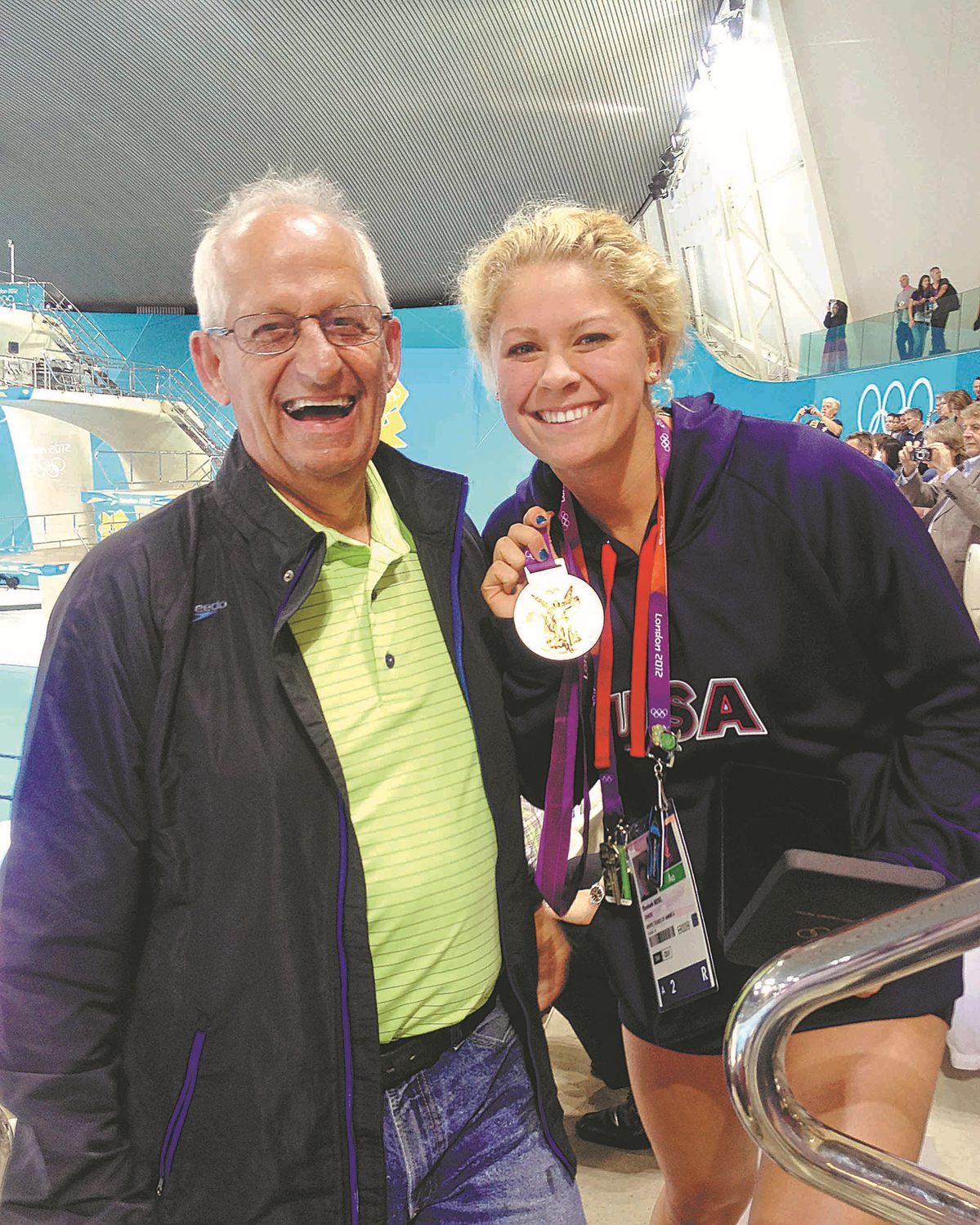 In fact, she had initially planned to make her attempt on Wednesday, but rough seas prompted her safety team to push it back three days in hopes of calmer weather.
"This is a completely different beast," Beisel said. "I literally do not know what to expect at all. When I stepped up on the blocks in the 400 IM, I knew what to expect every time."
Beisel began training in February, but the pandemic made it difficult to stay on a consistent schedule.
Still, she feels prepared for the most grueling swim of her life.
If nothing else, she's got plenty of motivation.
Beisel talks lovingly of her father, a construction worker and avid Green Bay Packers fan whose wealth of knowledge always left his family in awe.
He was thrilled when Beisel told him of her plan to swim to Block Island-and took a huge interest in her training-but didn't want to reveal that he was the reason she was raising money for the fight against cancer.
"He didn't want anybody to feel sorry for him," Beisel said. "This wasn't just about him, but everybody who was fighting cancer or had lost someone to cancer."
She has already raised more than $121,000 through blockcancer.org and reckons she will easily surpass her goal of $125,000 by the end of the month.
No matter what happens Saturday, the effort has all been worth it.
"Hopefully I can do this," Beisel said. "But if don't, trust me, I will have tried my hardest. I won't go down without a fight."
Agencies via Xinhua