SunGod launches new brand image
Share - WeChat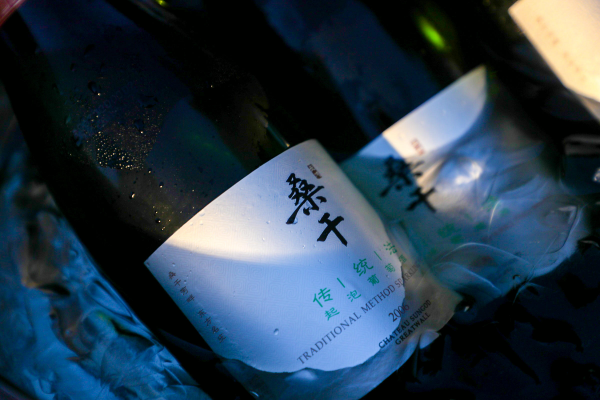 The strategic rebranding of Chinese wine brand SunGod was launched in mid-September at the China Academy of Oil Painting in Beijing.
The new brand's visual image presents Chinese ink wash painting element in modern ways. A series of events will be held for customers to know the wine and its chateau better.
Chateau SunGod GreatWall was founded in 1978 in Hebei province next to the Sanggan River, which has unique climate condition for planting wine grapes. The past four decades have witnessed the chateau's development into a famed Chinese chateau with premium wine.
Around 100 guests from the field of art, wine, culture and lifestyle joined the event.
Most Popular