Artifacts related to Confucius on display
Share - WeChat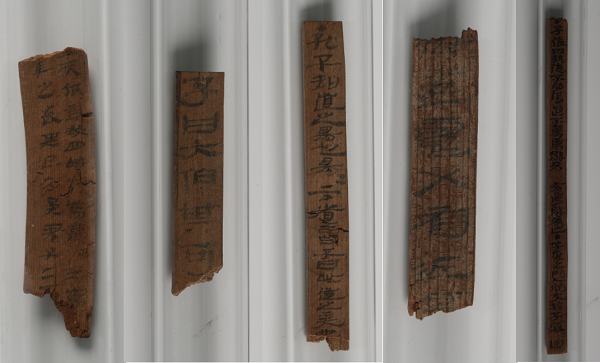 More than 370 ancient items related to the Analects of Confucius — a collection of ideas and sayings from the ancient Chinese philosopher —are on show at the Confucius Museum in Qufu, Shandong province.
The artifacts include documents from several dynasties — annotations of the analects, unearthed bamboo slips bearing certain content and a long scroll handwritten by a 12-year-old child during the Tang Dynasty (618-907).
The exhibition also includes translated books on Confucius, such as a book written in French and printed in London in 1783 and a series of books using three languages — Chinese, Manchu and Mongolian.
Most Popular