President to address debate at UN General Assembly
Share - WeChat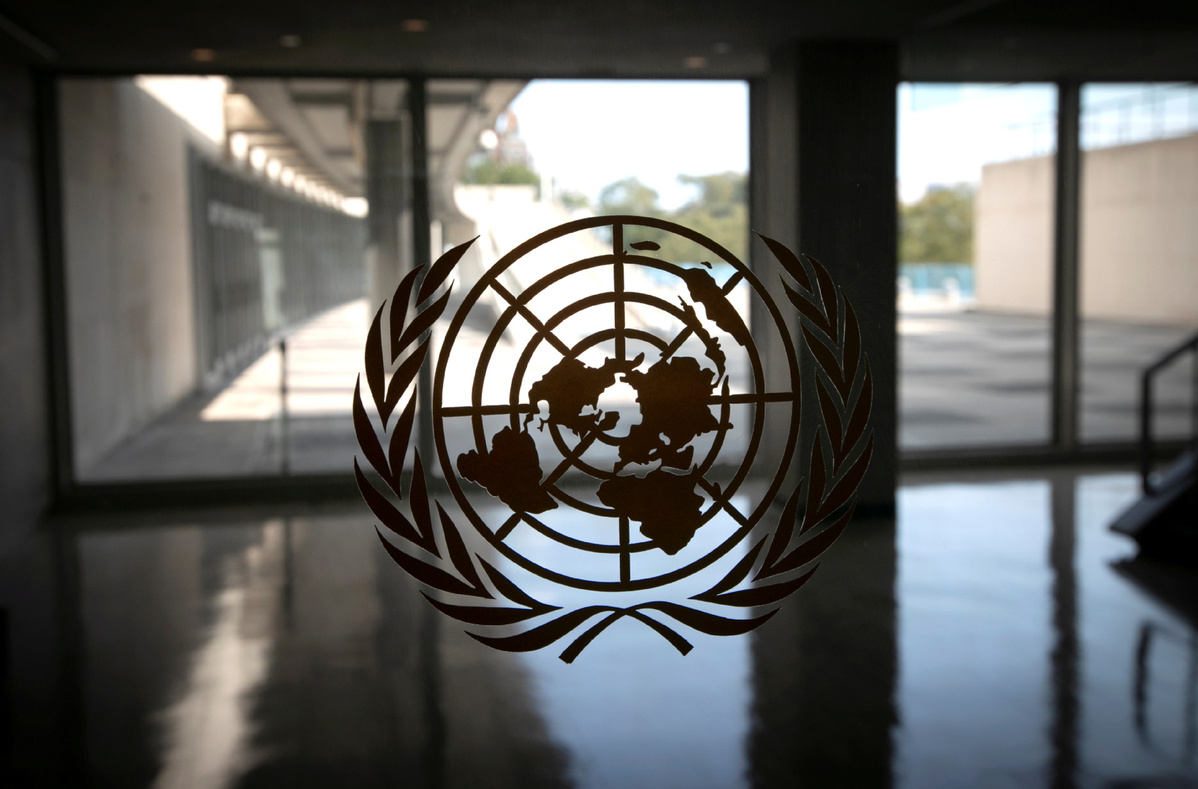 President Xi Jinping will expound on China's positions on a range of important issues when he addresses the General Debate of the 76th Session of the United Nations General Assembly via video link on Tuesday, according to the Foreign Ministry.
It will be the second consecutive year that Xi has addressed via video link the general debate, which is expected to bring together at least 83 heads of state.
This year's session, which runs from Tuesday through Monday, will center on the theme: "Building resilience through hope-to recover from COVID-19, rebuild sustainably, respond to the needs of the planet, and respect the rights of people".
In an interview on Sunday, United Nations Secretary-General Antonio Guterres highlighted the need for a global vaccination plan, saying that "the problem is this virus is spreading like wildfire in the global south".
"We need to be able to bring together all those that produce or can produce vaccines and double the production and then have an equitable distribution," he said, adding that the UN has made an appeal for all measures to be taken in order to guarantee that 70 percent of the global population will be vaccinated by the middle of next year.
Xi announced at last year's general debate of the UN General Assembly a host of key measures to support the core role of the UN, including steps to provide another $50 million to the UN COVID-19 Global Humanitarian Response Plan and a $50 million donation to the China-FAO South-South Cooperation Trust Fund.
As a permanent member of the UN Security Council, China has been the second-largest contributor to the UN regular budget and peacekeeping budget, and contributed the largest number of peacekeepers of all the five permanent members of council.