Central China's Wuhan to build 80 wetland parks over 5 years
Share - WeChat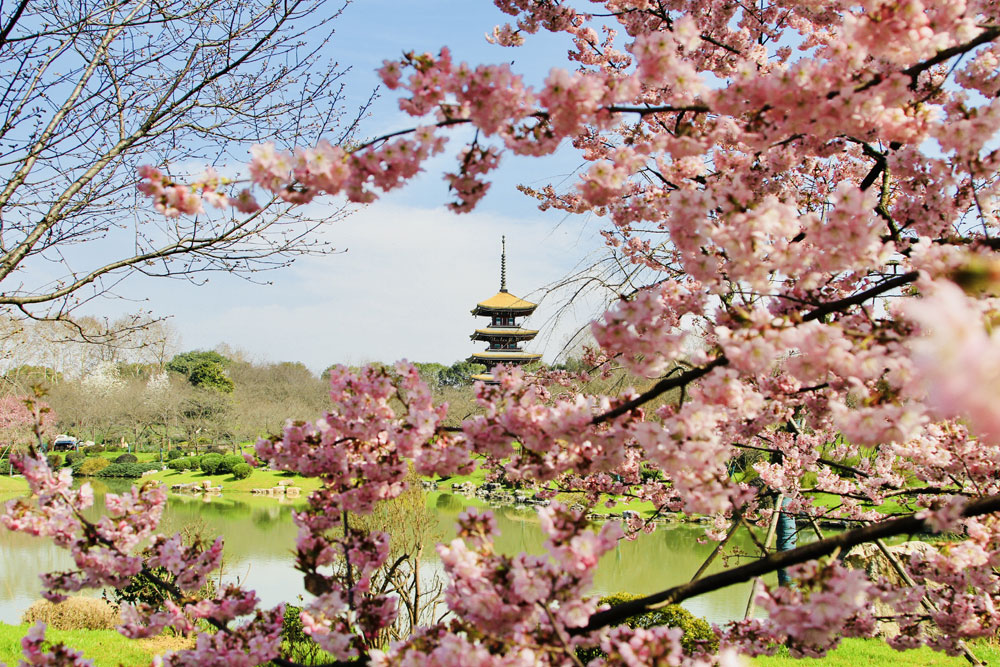 WUHAN - A total of 80 wetland parks will be built over a period of five years in Wuhan, capital of Central China's Hubei province, local authorities have announced.
The city plans to improve the ecological environment with 213 projects, such as wetland parks, street gardens and flower fields.
The city is also making efforts to protect and restore 15 wetland nature reserves and wetland parks, said Yu Lijun, head of the municipal forestry bureau.
"We hope to make it a genuine international wetland city in five years," said Yu.
Wuhan, which sits at the confluence of the Yangtze River and its longest tributary the Han River, boasts about 1,624 square km of wetlands.
In 2019, Wuhan won the bid for the 14th Wetland City Accreditation of the Ramsar Convention and set the goal of creating an international wetland city.
The Ramsar Convention, or the Convention on Wetlands, is an inter-governmental environmental treaty adopted in 1971. It provides the framework for national actions and international cooperation regarding the conservation and wise use of wetlands and their resources.