Nations urged to assist Afghan reconstruction
Share - WeChat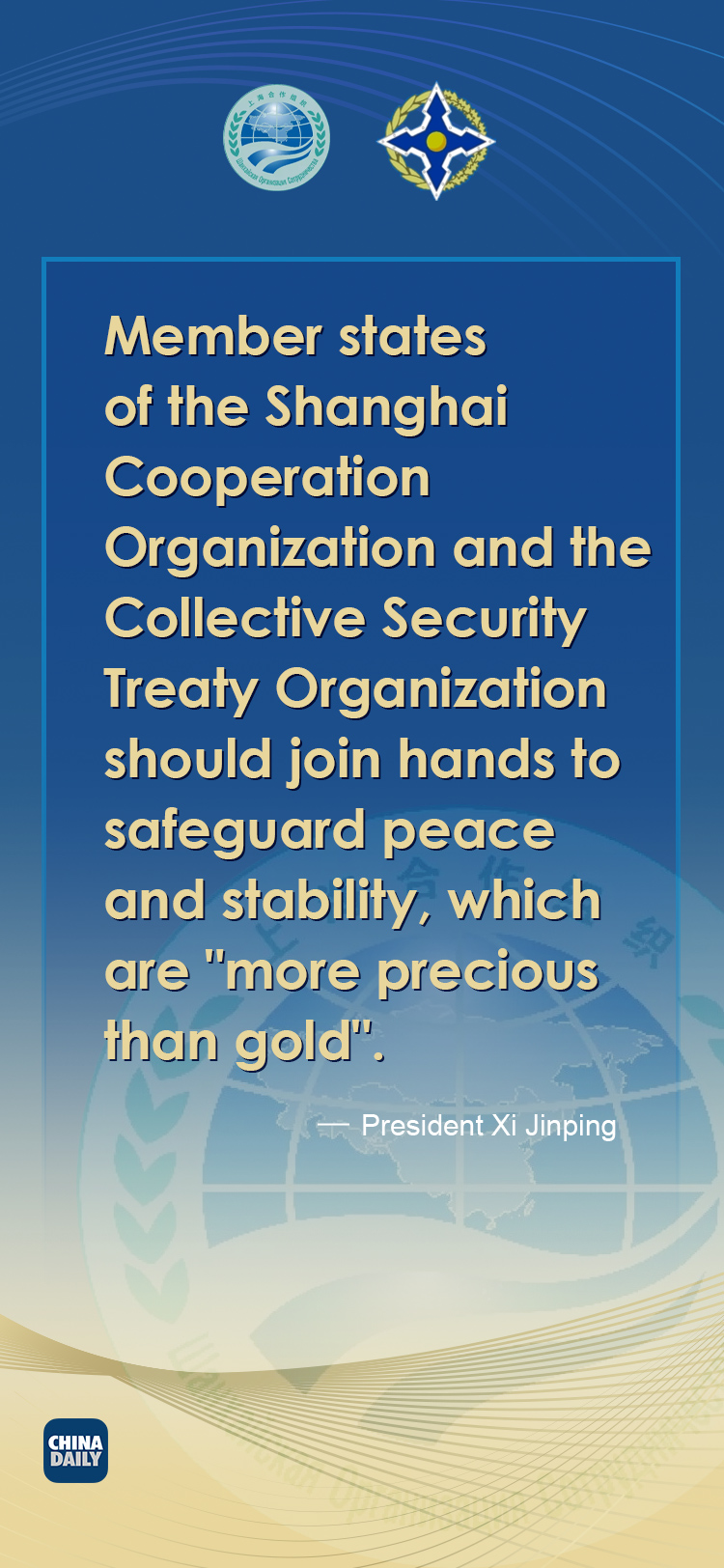 Relevant parties in Afghanistan should firmly crack down on the country's terrorist forces with measures targeting both the symptoms and the root cause in order to prevent them from putting other countries at risk, he said.
Xi called on the neighboring countries to provide the Afghan people with humanitarian support to tide them over their current difficulties, as well as assistance to fight the COVID-19 pandemic. China will continue to provide more assistance within its ability to the country, he added.
Xi added that certain countries who created the difficult situation in Afghanistan should undertake their due responsibilities with regard to the country's future development.