Fledgling industry developing at fast pace
Share - WeChat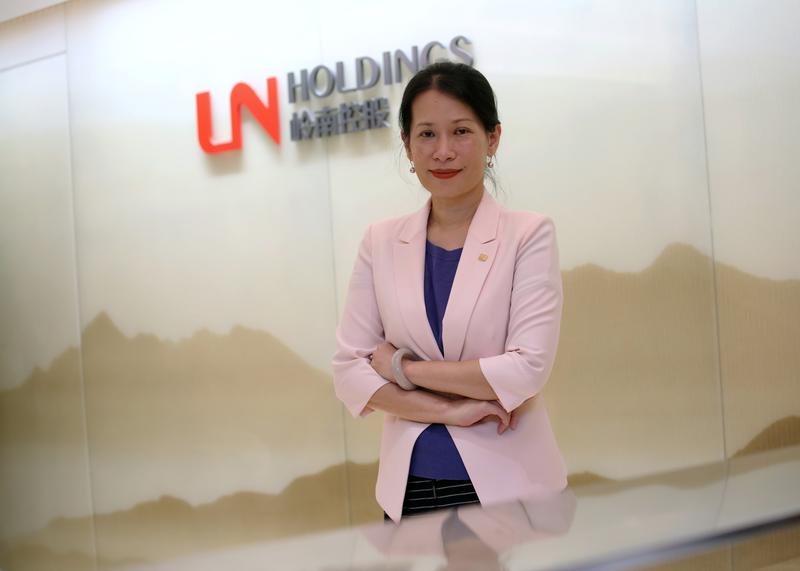 Ice and snow tourism is seeing a rapid growth in the Guangdong-Hong Kong-Macao Greater Bay Area - a good omen for Guangzhou Lingnan Group Holdings, which will continue to focus its business on the area, said company president Chen Baiyu.
"The Greater Bay Area is a very important market in our company's strategy. It's also a core area where our advantages lie," she said.
The company's business in the Greater Bay Area, which covers nine cities in Guangdong province and the Hong Kong and Macao special administrative regions, had seen double-digit growth annually from 2017 to 2019.
Before 2018, about 95 percent of Guangzhou Lingnan's business came from the Greater Bay Area, she said. But the percentage has dropped to around 80 percent since 2019 as the company expanded to other parts of the country.
"The Greater Bay Area will remain the main battleground for our company and I believe that, with the region's dynamic development, our business will grow further," Chen said.
She said China's ice and snow tourism industry is still in its infancy, pointing to a mismatch between supply and demand in its industrial chain. But the industry is developing at a fast pace and there's strong demand for such tourism in the region.