FAW-Volkswagen engineer meets challenges in China
Share - WeChat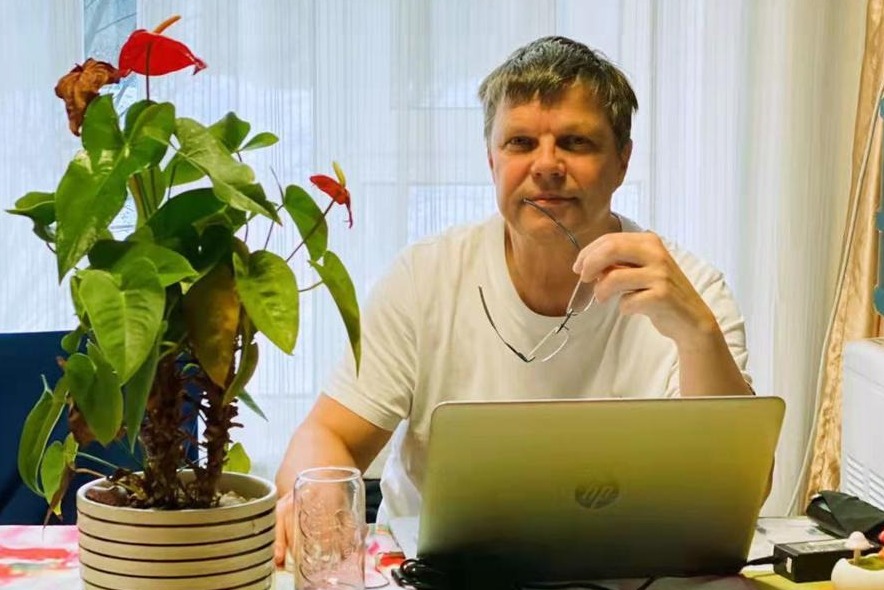 Over the past 18 years, Peter Lippold has witnessed the rapid growth of FAW-Volkswagen Automotive Co, a Sino-German carmaker, along with the rapid development of China.
Founded in Changchun, Jilin province, in 1991, FAW-Volkswagen has become an important cooperative link, with many German experts in the company, including Lippold.
The maker of passenger vehicles is jointly managed by China's First Automotive Group Corp, Germany's Volkswagen AG and Audi AG as well as Volkswagen (China) Investment Co.
"I came to FAW-Volkswagen in Changchun in January 2003 as an electrical engineer to support the development and localization of electronic auto parts," he said. "It was my first time to China and I had no clear picture about the country."
"The new position was a challenge for me — a new culture, new language, new surroundings and a new way of life," he said. "But I like to learn new things."