Seniors spiral into internet addiction
Share - WeChat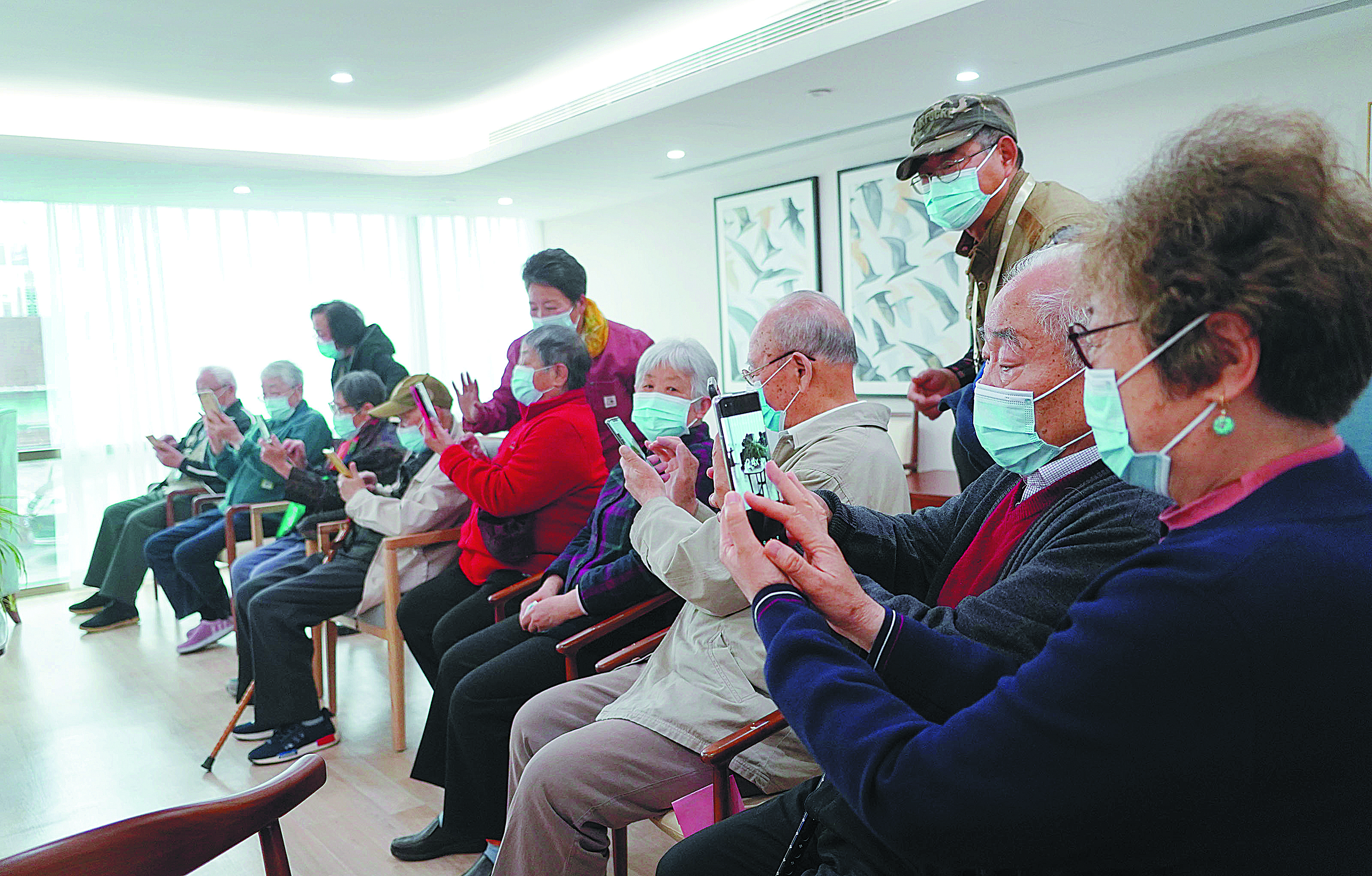 Loneliness and dearth of social activities resulting in rising levels of dependency. Li Lei reports.
A 70-year-old man left an electric kettle to boil dry, almost burning down his kitchen. A 60-something husband has stopped taking after-supper walks, much to his wife's displeasure. A leading hospital has reported a surge in older patients with retinal hemorrhage.
These isolated incidents shared the same cause: excessive screen time.
In recent years, the online reach of China's retirees has expanded dramatically, with around 96 million older, active mobile internet surfers nationwide.
Pan Shufan from Chifeng, Inner Mongolia autonomous region, is one of these "silver surfers". The 72-year-old has been using the internet for more than a decade. Now though, she uses it almost all day long, except when cooking or sleeping.
"I am not a big fan of 'square dancing'," the retired food-processing plant worker said, referring to a popular communal activity for elderly Chinese. "So, when I am done cooking, I take time to read novels online and watch short videos."
Her internet use soared at the height of the coronavirus outbreak last year, when sweeping stay-at-home orders prevented her regular mahjong sessions with friends.
Pan's cyberspace expedition started with the gift of a smartphone from her children. Initially, she only used it to make calls. Later, she got a WeChat account. Then, she joined a family chat group.
She thought it was great fun. On traditional holidays, the chat group-with relatives spread across the country-turned into a major source of entertainment.