Coverage of subsidies for disabled to expand
Share - WeChat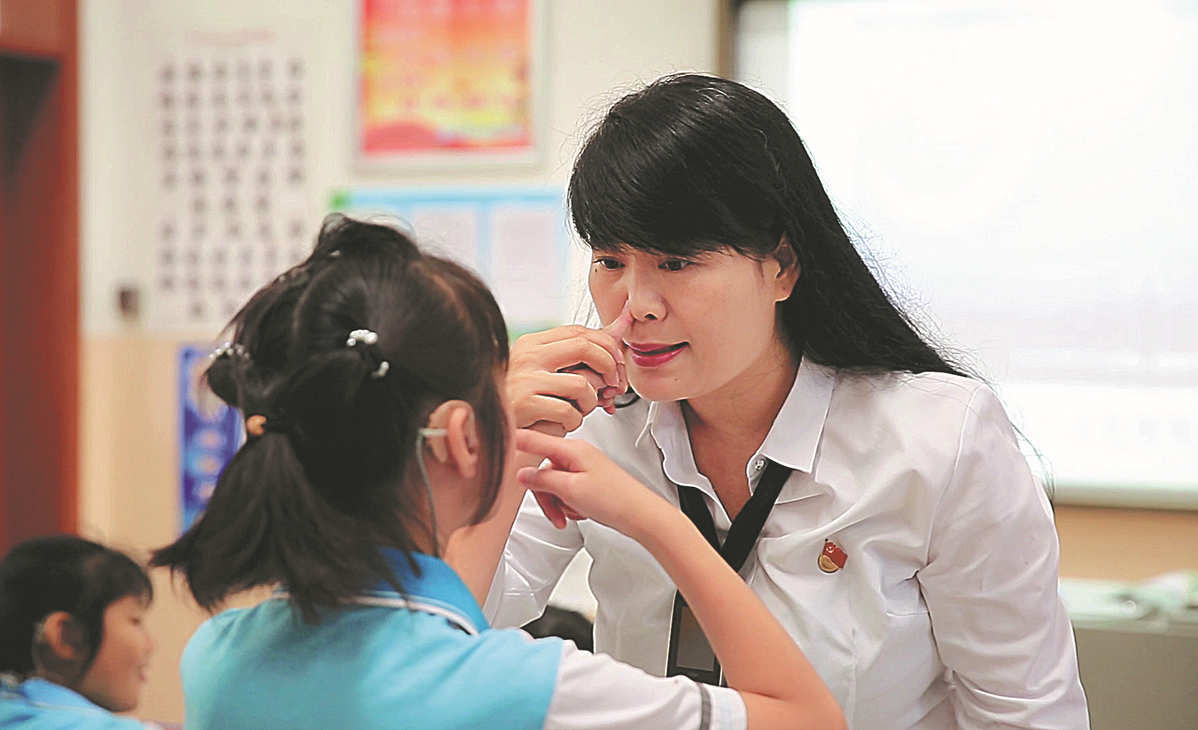 Wealthier parts of China are being encouraged to expand the coverage of two subsidies for disabled people and to digitalize the application process, according to a guideline released on Wednesday.
The guideline, released by the ministries of civil affairs and finance and the China Disabled Persons' Federation, said that the living allowance for disabled people with living difficulties can be extended to cover those who do not qualify as low-income.
Another allowance, the nursing subsidy for people with severe disabilities, can be given to families with a member with less severe mental or intellectual disabilities, it said. It is currently reserved for people with severe disabilities.
Both subsidies, which range from 50 to 100 yuan ($7.70 to $15.50) a month depending on location, were rolled out by the State Council in 2016 as China worked on eliminating rural poverty.
The guideline said the amounts can be adjusted regularly in accordance with local finances but need to be sufficient to sustain recipients in the long term.
It called for improved efforts to remove unqualified claimants, including the deceased and the imprisoned and those with expired or invalid disability documents, in a bid to improve the accuracy of the assistance.
Data-sharing will be strengthened with prisons, household registration authorities and crematoriums to ensure subsidies are not claimed by impostors.
Approval power will be delegated to township-level authorities to streamline applications. However, county governments were ordered to improve the detection of lawbreakers and provincial authorities were asked to review all recipients at least once a year.
The guideline further encouraged wealthier areas to embrace digital technology to reduce paperwork and pledged that it will be possible to apply for the subsidies locally by the end of this year as the country works to improve access to social security and public services.
It also called for increased efforts in reviewing documentation to prevent embezzlement and retrieve falsely claimed funds.
The subsidies had benefited 11.98 million financially strapped disabled people and 14.81 million people with severe disabilities by the end of June, the Ministry of Civil Affairs said in a news release.