Step up mass dog vaccination to beat rabies: Expert
Share - WeChat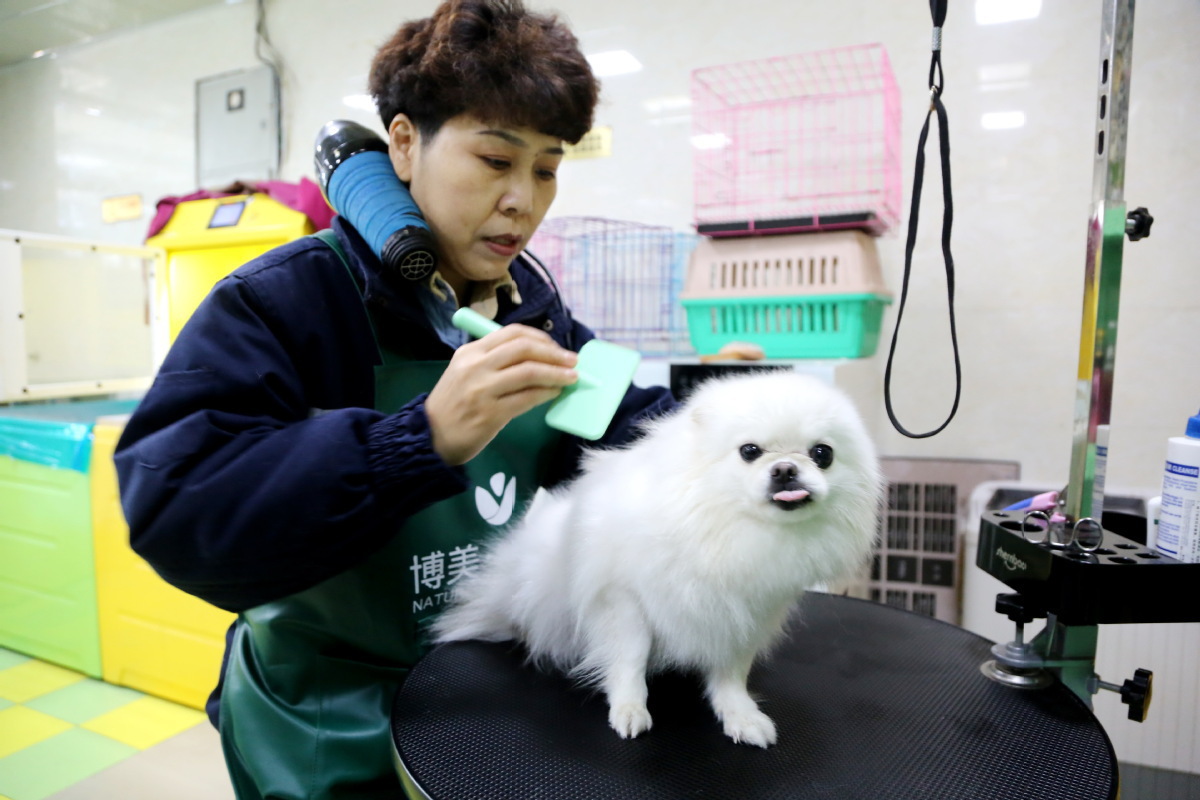 While rabies cases in China have been dropping, a health expert on Wednesday has called for stepping up mass dog vaccination and intensifying supervision over rabies' prevalence in wildlife, in an attempt to eliminate human rabies by 2030.
Yin Wenwu, an infectious disease expert at the Chinese Center for Disease Control and Prevention, said the annual reported cases of human rabies in the country has kept dropping since 2007. Last year, 202 infections were reported throughout China.
"Compared with a peak in 2007, the annual number of rabies cases in 2020 fell by 93.9 percent and the number of counties or districts registering infections dropped by 85.5 percent," he said during an event.
Yin said a key factor contributing to the consistent decline is the release of a regulation in 2007 that laid out standard treatment procedures for people bitten by dogs.
Rabies is mainly caused by dogs contaminated with the virus and is easily preventable with a vaccine. But the disease is nearly fatal to humans unless wounds are treated properly and the bite victim gets a vaccine.
Yin said wiping out the pernicious disease remains a daunting task in China due to its large canine population and low vaccination rates among stray or pet dogs.
The World Health Organization has said vaccinating 70 percent of dogs in a region could halt the spread of rabies. In China, the rate in areas under monitoring is 40 percent, according to Yin.
The problem is most pronounced in rural and undeveloped areas, where it is more difficult to implement registration and vaccination of dogs, he said.
In addition, Yin said the number of rabies cases in wildlife has been increasing in recent years. Wild fox has emerged as a major source of infection.
"Currently, we only have a limited understanding of rabies cases among wild animals, but available data has alerted us to intensify efforts in this aspect," Yin said.
In addition, he said it is important to raise awareness of rabies among the public and urge people bitten by dogs to seek medical treatment swiftly.