Let the games begin
Share - WeChat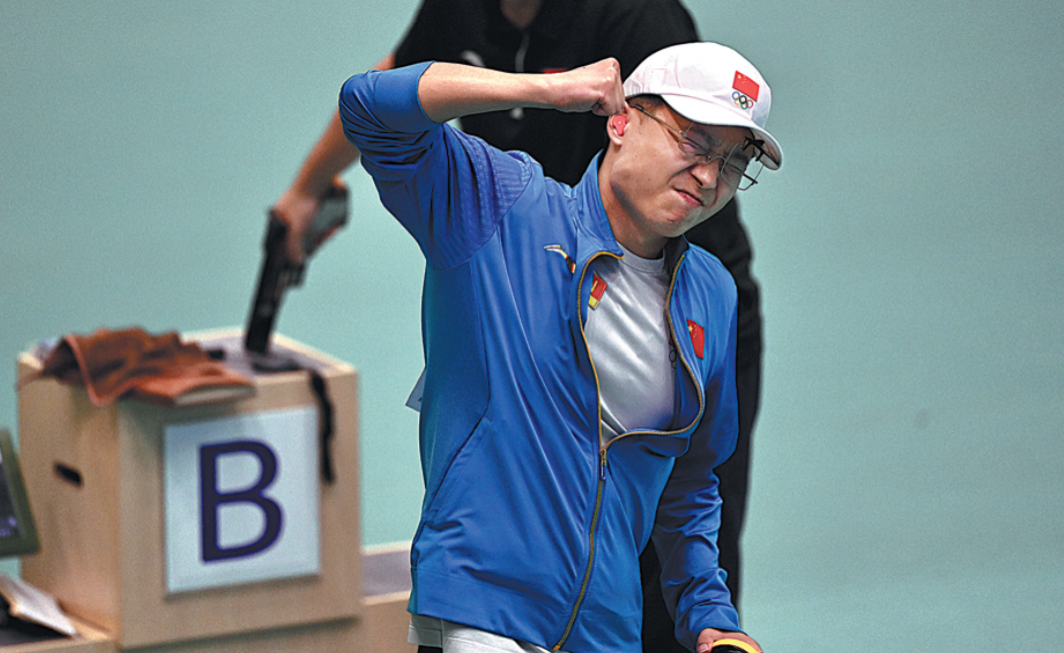 A specially developed WeChat mini-program provides details on participants' health status. Before anyone can enter the athlete or media villages, their mini-program must display four "green codes"-a negative COVID-19 test result within 48 hours, vaccination proof, daily body temperature and recent travel history.
All participants are staying in a bio-secure bubble in Xi'an, with no physical contact with the outside world allowed, and travel only permitted between venues, the main media center, and accommodation areas in designated shuttle buses.
"We have specific epidemic-prevention regulations for each different event, each venue and each group of participants. We are strictly implementing all the regulations, including mandatory vaccination, medical quarantine on certain participants, daily COVID-19 nucleic acid tests and lockdown policies," said Fang Guanghua, deputy governor of Shaanxi province at Tuesday's news conference.
"All these measures are designed to make sure there will be zero infections during the National Games. We have to ensure the safety and health of everyone. The addition of the mini-program to the epidemic prevention system can help us integrate all the information."
In order to ensure participants' stay in the bubble is as comfortable as possible, organizers have provided high-quality accommodation and living facilities.
The newly built National Games village comprises 56 buildings, 2,975 rooms and 12,176 beds.
The village is serviced by a wide array of retail outlets, hair salons, canteens, gyms, running tracks and other recreational facilities. Moreover, a total of 1,350 medical workers are stationed at the venues and villages. Additional accommodation is available at 83 designated hotels.
Organizers are keen to stress that the newly constructed buildings will be used far beyond the closing ceremony on Sept 27.
"There will be no extravagance or waste," Fang said. "We need to plan the future usage of these venues after the National Games to explore their economic and social benefits. Also, the opening and closing ceremonies will be impressive but economical at the same time."