Truly interconnected not interrupted
Share - WeChat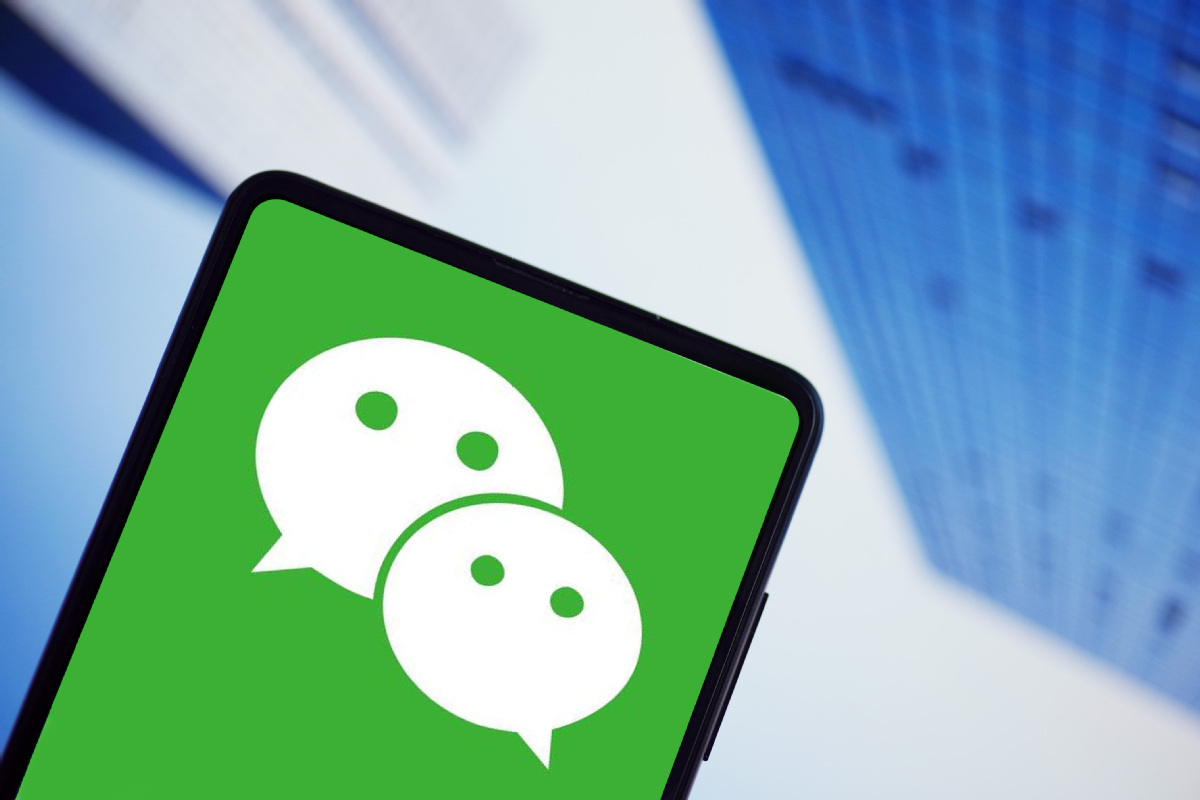 On Monday, the Ministry of Industry and Information Technology required all instant messaging platforms to remove their url blocking function by Sept 17. The url refers to uniform resource locator, or the address of a webpage.
The platform companies benefit from the function, as only the webpage addresses of their own, their advertisers and partners can be shown.
The function that these companies have employed for so long is against the internet's spirit of openness and market competition. Also, it causes trouble to users of multiple platforms, as they cannot transfer files, urls or other data across these platforms.
The ministry's instruction has hit the nail on the head, as it is intended to rectify a take-it-for-granted conventional practice of the internet industry.
To ban the url blocking function is to eliminate these barriers and open up the internet to small companies.
If so, the reform will help level the playground of the internet market, and foster competition and innovation, preventing several big companies from forming an alliance to dominate the market.
The value of the internet lies in eliminating the information gap. To continue to allow the internet companies to erect such barriers on the internet will greatly reduce the overall efficiency of resource allocation.
The move to eliminate these barriers, which is long overdue, will serve the long-term interests of the whole industry that relies on the internet's connectivity and openness.
With the free flow of data, innovation will become more robust, resources will be used more efficiently, and the foundation for high-quality development of the internet industry will be strengthened.
Yet, to prevent fraudsters and spreaders of illegal and spam information from taking advantage of the reform to infiltrate the platforms that they have coveted for so long, the rules must be further straightened out to clarify rights and responsibilities and the technology to intercept fraudulent or malicious information.
Since it is foreseeable that unblocking reform will increase the difficulty of related platform management, each platform should also strengthen its own rules and security management capabilities.
-Beijing News
Most Viewed in 24 Hours
China Views