Blacklist, monitoring to tackle bribery cases
Share - WeChat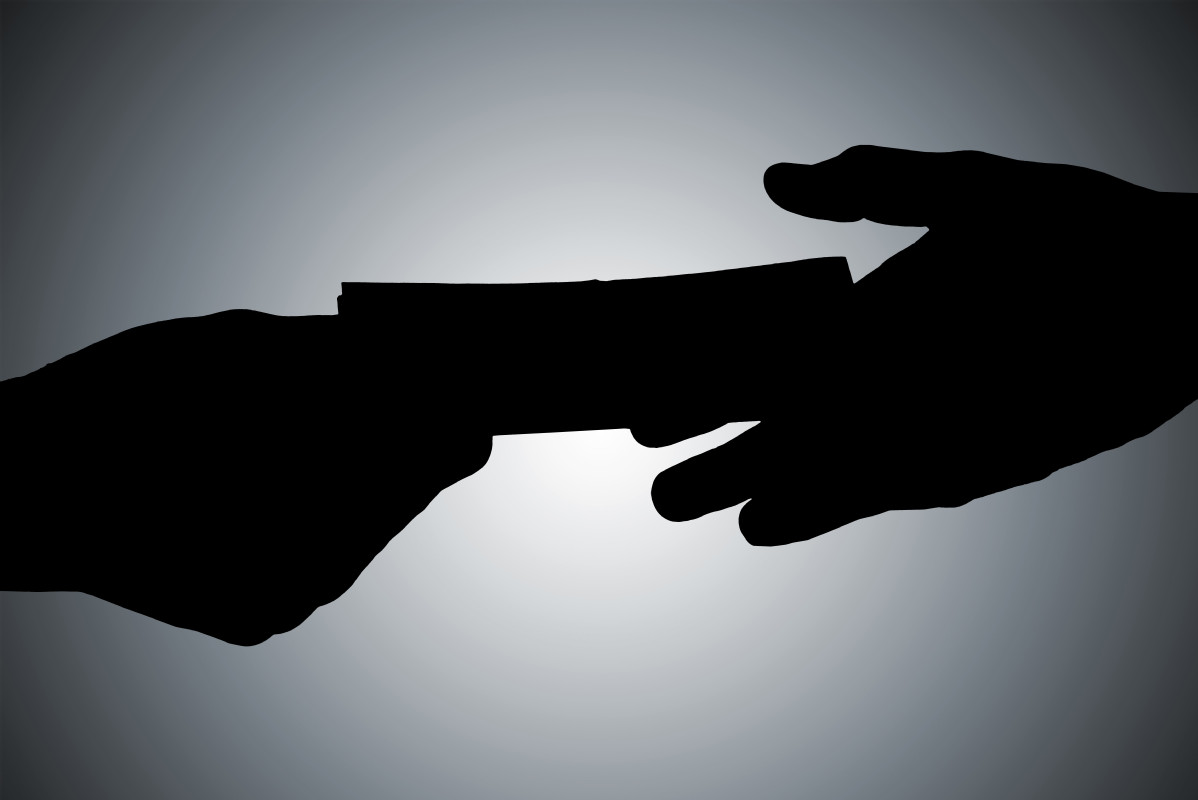 Chinese authorities will establish a blacklist of people who offer bribes and strengthen monitoring of such activities to boost the country's fight against corruption, according to a guideline made public on Wednesday.
Further research will also be undertaken on whether offending individuals and enterprises should have their access to markets restricted and qualifications reviewed, the guideline said.
The document was jointly formulated and issued by the Communist Party of China Central Commission for Discipline Inspection of the Communist Party of China and the National Supervisory Commission, the nation's top anti-graft watchdogs, as well as several other Party departments and judicial authorities, including the Supreme People's Court and the Supreme People's Procuratorate.
Stressing that punishment should be given to both those who offer and accept bribes, the guideline said those who offer multiple bribes, huge amounts as well as inducements to a large number of people will be the major targets for investigation. Party members and State employees offering bribes and those offering huge commercial bribes will also be focused on, it said.
Key areas where bribes are offered will come under tighter scrutiny, including environmental protection, finance, social insurance, medical care and education. Key projects, including those relating to personnel matters, law enforcement and disaster relief, will also be looked at more closely.
Disciplinary, supervisory and judicial departments will be required to confiscate illicit gains from bribery, the guideline said. "Intangible interests" gained from inducements, such as professional titles, political honors, business qualifications and academic degrees, will be revoked.
The CCDI and the National Supervisory Commission are working on establishing a blacklist of people who have offered bribes and are exploring ways to implement joint punishments with other departments, organizations, agencies and law enforcement.
"Conducting investigations into those who offer bribes and those who accept them will be useful in providing a sound and healthy social environment for economic growth, create fairer market competition and build clean relations between government and business," said the top anti-corruption bodies.
They added that while conducting their bribery investigations, authorities should also fully protect the legitimate rights and interests of people and enterprises to ensure legitimate operations are unaffected.
"In the guideline, we clarified that the fight against people offering bribes is as important as that against those accepting bribes because we believe the anti-corruption situation remains grim," the organizations said. "Bribe givers are the main source of bribery-related crimes. If they are not investigated, bribe takers will not stop."
According to China's Criminal Law, those offering bribes face a sentence of up to five years in prison and a fine. In extremely serious cases, offenders can be given life imprisonment. Confessions of guilt and offering investigators assistance can lead to more lenient penalties.